This was my second time at Coldwater Mountain Bike Trail system. However, we did a different section of the system on that day. We started from Anniston Trailhead and it was so much FUN!
We came here before in 2017 but at that time we started from Coldwater Trailhead.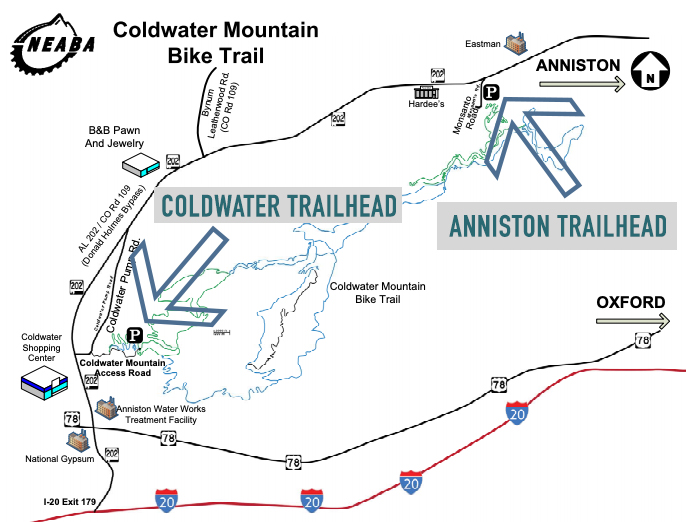 Saturday February 2, 2019
We got to Anniston Trailhead around 10.30 am to meet with our friends, Victoria and Jeremy, and started our ride from there. We started out climbing up on Tortoise Trail, then continue our climb on Power Trip Trail. It got more fun when we got to Oval Office Trail because you have pretty much finished with climbing and you can go very fast on that trail with a lot of jumps.
Oh, do you know why they call it Oval Office trail? I don't want to ruin a surprise. But if you have watched this Vlog episode, you should have found out. It shows how awesome mountain biking communities are! We have good sense of humor.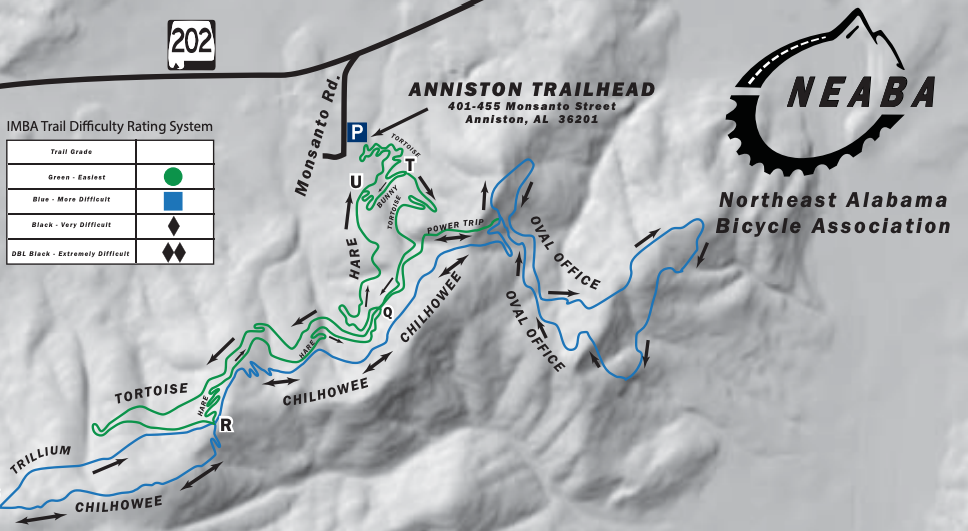 After Oval Office Trail, we went on Chilhowee trail. On this trail, you need to do a little bit of climbing but not bad.
For me, the most fun on that day was to do Trillium and Hare trails to go back to Anniston Trailhead (where we parked). OMG! It was so FUN! It was like a downhill trail you can find in a bike park. All the way down! We liked it a lot so we went back to do another round to be able to do Trillium and Hare trails again to finish our day.
Since this week ride was with our good friends, I wanted to end this blog with the following quote.
Friendship marks a life even more deeply than love. Love risks degenerating into obsession, friendship is never anything but sharing.

Elie Wiesel