Why the heck would you want to hang outside in the cold?
Here a few reasons why we like to:
No bugs.
You don't sweat a whole lot when you're pushing hard on the trail.
In the Southern Appalachians (where we like to hike), the lack of foliage really opens up the views on the ridge-tops.
You can carry perishable food items you normally wouldn't be able to (i.e steaks, coffee creamer, BEER!!)
Crisp air and blue skies.
Snow!
Some of the things that aren't so great:
Your hands will always be cold.
Getting up to use the bathroom at night sucks.
Your pack is going to be much heavier.
Fires can be nearly impossible to start in the cold/snow.
Wind is usually pretty brutal, especially on the ridges.
A good rule of thumb to get an idea of what temperatures you'll be facing:
Get the forecast for the closest town to where you'll be camping and subtract 7 degrees for every 1000ft (based on the highest elevation of your destination). Also remember in the winter, rain is usually snow or ice at higher elevations.  In the Southern Appalachians, it can reach -20°f and below in the mountains during the winter.
What gear do I need?
Cold weather sleeping pads
A good cold weather sleeping pad is an absolute must. You can buy a 4-season specific air mattress or purchase a Therm-a-Rest Z Lite Foam Sleeping Pad
(or similar) and use that under your 3-season pad.
Trent is using the Therm-A-Rest NeoAir XTherm
which is a true 4-season mattress (Left Picture). Currently, I'm using a 3-Season Therm-a-Rest Neoair Trekker Pad
with a Therm-a-Rest Z Lite Foam Sleeping Pad
underneath (Right Picture) for a make-shift 4-season mattress.
Snow/Winter sleeping bags
Here are examples of what we have: a REI Kilo Expedition -20F Sleeping bag (Left Picture: Trent's sleeping bag) and a Marmot Women's Ouray 0F Down Sleeping Bag
(Right Picture: my sleeping bag).
A -20°f bag is good for snow and extremely cold weather camping. However, I know my 0°f sleeping bag will work but you will need some extra helpers to get you comfortable.  I have camped with it in the snow when it was 0°f (-20°c). I had to sleep with my down jacket and ski pants on to feel comfortable enough to be able to sleep.
When I have the money to buy a new bag, I will look for something like -20°f sleeping bag. However, I'm not too worried about it. If we expect it to be below 0°f where we will be camping and Trent asks me to go camping with him, I typically will say no.  That's my current limit because of my sleeping bag.
Tips: We both got most of our sleeping bags when there were on REI clearance or REI Garage many years ago and they are still in good shape today. Outdoor gear is typically expensive, but if you take care of your gear well, they will last for a long time. And if you got them when they were on sell, that is a big bonus!
Base Layer Tops and Bottoms
With base layer, you want to look for materials that will not retain moisture or wicking materials. This kind of material will help to draw your sweat away during activities. You want to avoid fabrics like cotton for all of your layers. Cotton does not retain heat when wet nor does it wick. So a wet cotton shirt could be big trouble in very cold weather.  Look for synthetic materials (nylon, polyester), wool or merino wool, or silk.
Tips: Instead of buying your base layers from those expensive outdoor brands/companies, we found that you can buy pretty close (if not the same) quality of the tops and bottoms at stores like T.J. Maxx or Marshalls. Look for those with the materials we listed above, and you won't be disappointed.
Insulating layer/Mid Layer
The whole purpose of this layer is simple. It is to keep you warm.  There are many materials to choose from for this layer: fleece, down, or synthetic insulation.
We have tried many different materials for the tops and have found the one we like the most, which is a down jacket. It is light weight and it doesn't restrict movement like other materials.  Also, it can be compressed down to a very small size in your pack. The only not-so-good thing about them is that they are quite expensive.
For the bottom, we typically can get away with just wearing our hiking pants if we are not planing to camp in the snow or extremely cold weather. However, if we do, we typically wear our ski pants on top of the base layer.
My ski pants (black pants in the picture on the right) are actually boy ski pants that I got from my old landlord. Her son no longer fit in them, so she gave them to me. Good gear doesn't have to be expensive. And it is the best when it is free!
Shell Layer/Outer Layer
If the weather is not extremely cold, many times you can get by without this outer layer. The purpose of this layer is to block the wind, sometimes water, while keeping your body heat in you.
Even if the material is not as bulky or thick as your mid layer, it will help you to stay warm tremendously.
Tips: This layer can serve multiple purposes. You also can use them in the rainy season (without wearing your mid layer). Look for a material that also can protect you from the water as well (not only for wind) for example Gore-Tex (a water proof, breathable fabric). When you try them on, make sure that you leave some room for your mid layer. In case, you may want to use them as your shell layer in winter as well. If you already have your rain jacket and rain pants, you can just use those as your shell layer in winter.
Gloves, Socks, and Winter Hats or Beanies
Keeping your hands, feet, and ears warm will make A huge difference in how comfortable you are.
I notice many times when i feel cold on my ears, feet, or hands, I ended up leaving the camp fire early to sleep in the tent.
Make sure you bring this extra goodies with you so you can enjoy being outside longer for your camp fire party.
Shoes and Winter Traction Devices
Winter hiking shoes are ideal in the extreme cold weather. And if you plan to hike on snow or ice, you should get winter traction devices for shoes or sometimes they are called shoe chains. However, we found winter shoes are quite expensive especially if you don't plan to do extreme winter camping too often. Many times we think good basic insulating hiking shoes are sufficient enough in  Georgia's winter.
I have been hiking on snow with my hiking boots in Georgia and North Carolina, and it was fine. But you need to make sure that your shoes are waterproof and breathable.  Be extra careful walking on ice/snow with them. If you're not comfortable, you can get shoe chains. That will help your hiking to be safer.
Tips: When you go to sleep, do not leave your shoes outside of the tent. So that the next morning, you won't have to put your warm feet inside those freezing cold shoes  you left outside.
Another consideration, if you use isobutane stoves, the gas canisters will be impacted by the temperatures. So try to keep them insulated along with your water storage. We do not list cooking equipment, tent, or other basic camping gear since they are basic camping gear and not specific to winter camping.
Lip balm and hand lotion
Your lips and finger tips can get cracked. It can create some discomfort. The package size of these 2 items can be very small. If you plan to stay out for a while, having them with you is not a bad idea.
Fresh ingredients to cook on the camp fire
Cold weather camping is a perfect time to cook on camp fire. Meats or vegetables stay fresh when you hike in the cold.
Bring some good and fresh ingredients like pasta, steak (if you love meat), corns, and even beer. Because your beer will stay cold. Nothing taste like fresh food you make on the camp fire and beer. It is so great to have a good food after your hike. So rewarding!
(Even though I have been trying not to consume too much alcohol, this kind of trip makes it worth it to have some beer and appreciate your life, nature, and the good company.)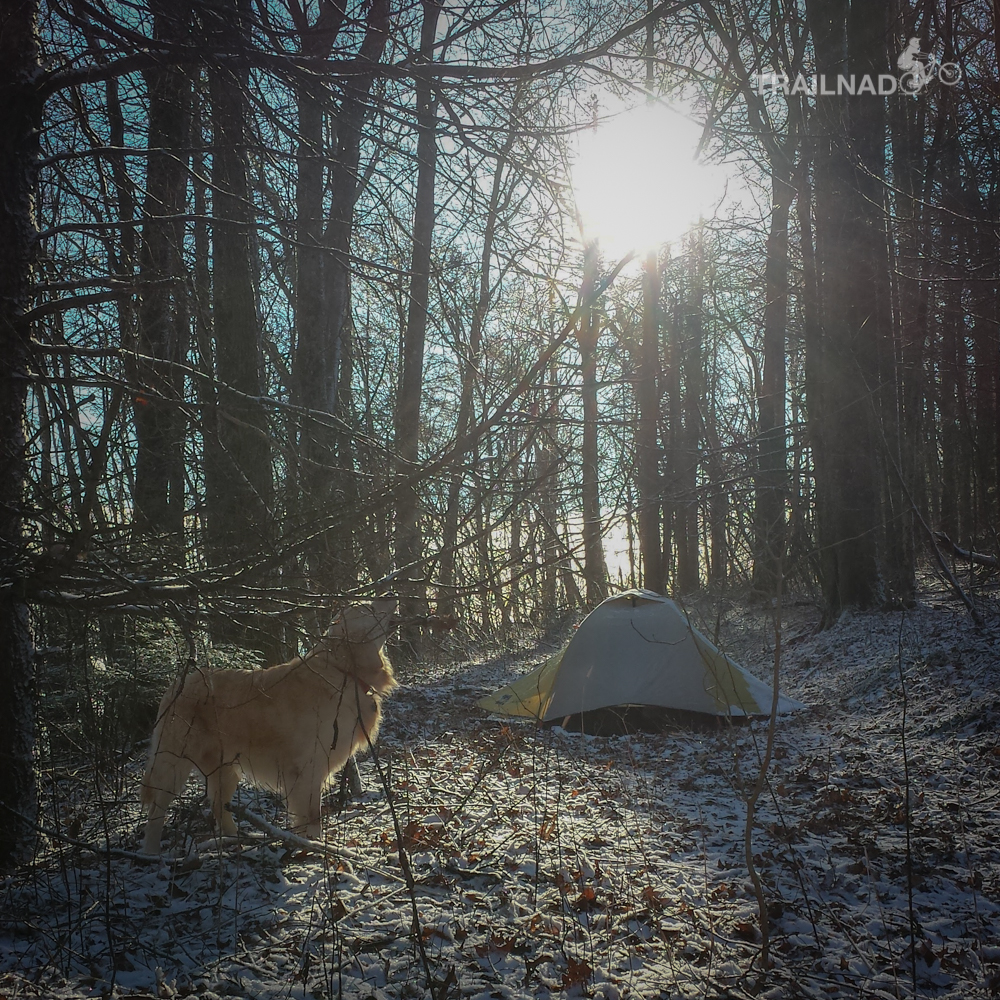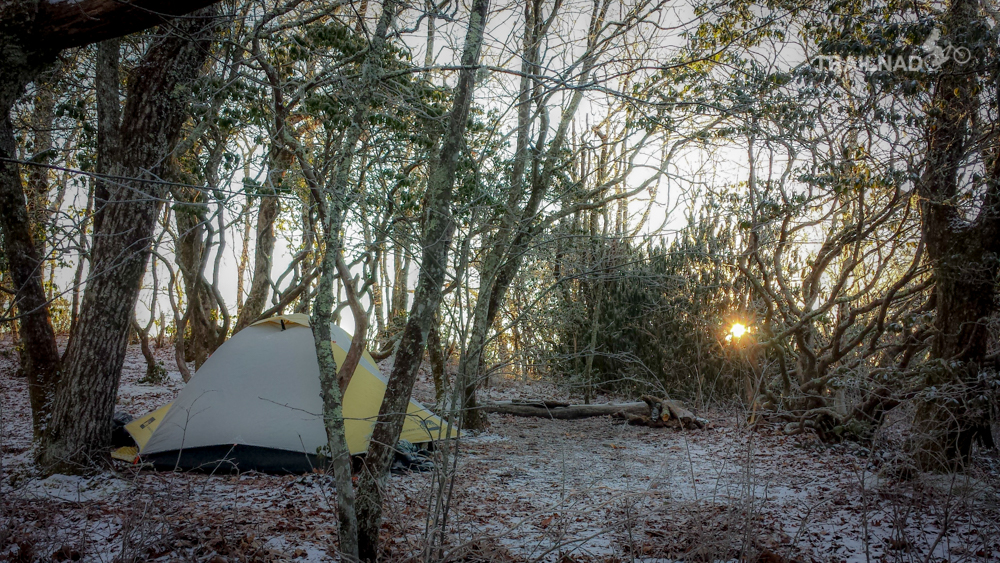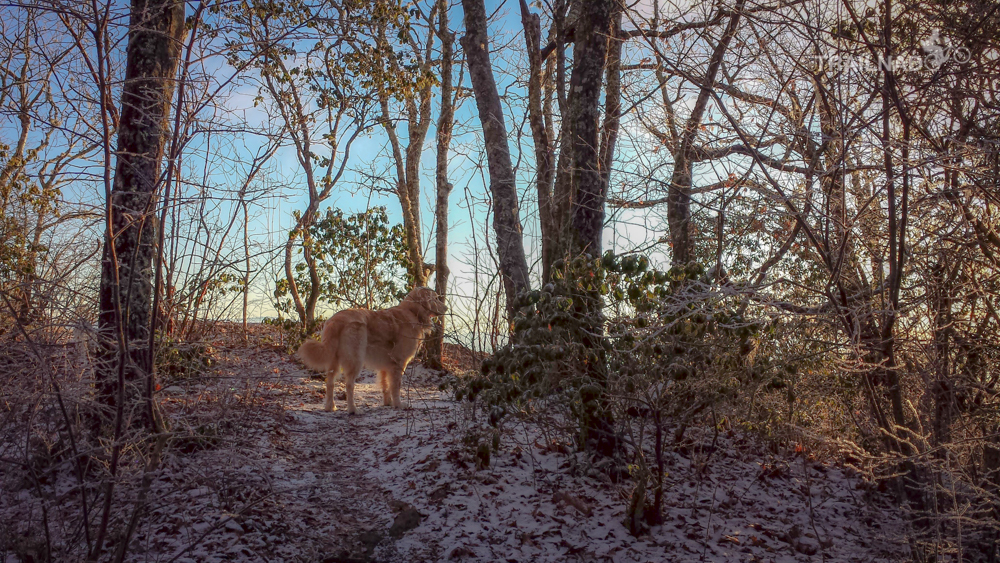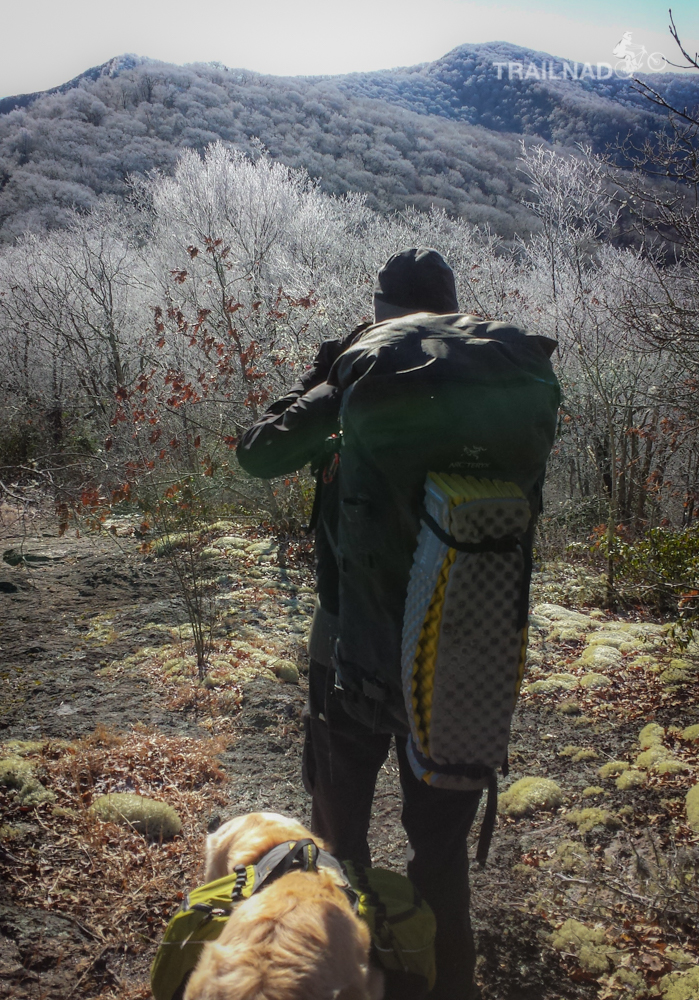 We hope you find this article helpful. If you have any suggestions on the winter gear you like and wanted to share with us, please feel free to let us know. Put down your comment below. We'd love to hear from  you!