You are in Roanoke and only free for a day? Why not take a day hike to McAfee Knob!

Continued from Dec 27, 2017 – Mountain Bike at Carvins Cove Trail System in Salem, VA
Thursday (Dec 28, 2017) – A Day Hike to McAfee Knob | Roanoke, VA
We stayed at Holiday Inn Express in Salem, Virginia the night before. We set up a bed and had Tsali stay in our car over night. Trent checked on Tsali every 4 hours to make sure he was fine.  We left the hotel around 10.30 am. We had to stop at Kroger and Walmart to get some groceries and things. After that, we went to Alejandro's Mexican Grill in Salem, VA for lunch. Food was good. We loved that they had a salsa bar that offered all kinds of salsas and salads.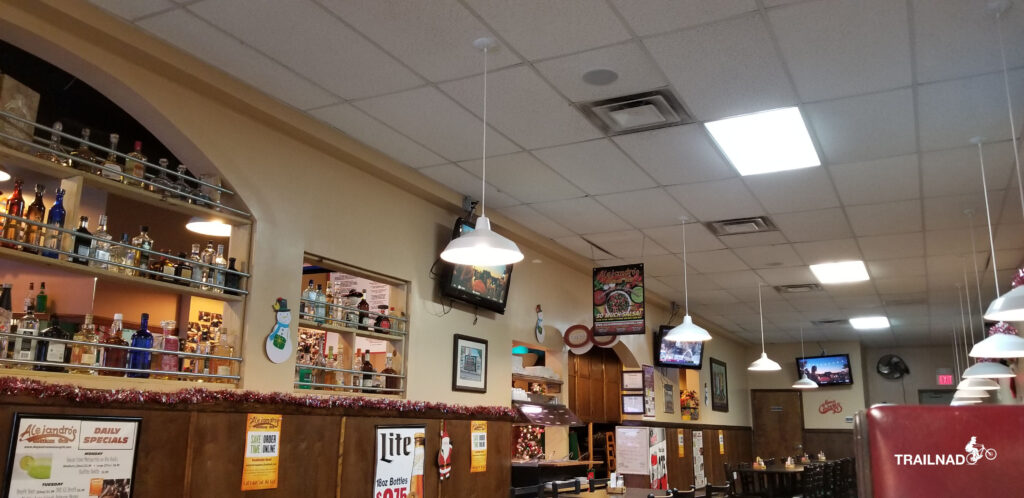 We headed to McAfee Knob and AT (Appalachian Trail) Trailhead. We got to the trailhead around 1.30 pm.
The trailhead parking area is big. But since this is a well-known spot people love to come and hike, we think it might get pretty busy here on the weekends. We were here on Thursday and we still saw a number of cars parking here.
Distance from the trailhead to McAfee Knob: 3.9 miles (7.8 Miles – Total Hike)
We started our day hike around 1.45 pm. It didn't take us long to get to Johns Spring Shelter.
Johns Spring Shelter
The shelter was built in memory of John P. Haranzo and his dog, Chester. John P. Haranzo committed suicide in 2001 (not too long after his dog passed). As someone who have the same passions as John's; the outdoors and good dog companions, we were moved by his stories. I was curious to know more about him so I googled him. You can find more information about him here. It was very interesting.
http://www.roanoke.com/sports/outdoors/a-shelter-for-john/article_8696fb27-e4c9-5716-a0dc-01fcb7f74927.html
We hiked further and got to Catawba Shelter. We didn't walk further into the shelter area before there were hikers camping there. After we walked pass the shelter, there were a lot of other campsites around the area. We kept moving.
The scenery changed a lot when we got further to the top. There were a lot of big giant rocks and the vegetation was very different from down below. We got to the top around 4 pm. The view was stunning. It was very cold and the sky was clear. We got to hang out there not too long before the sun was going down. 
You could see so many different colors in the sky, and many different shades of color on the mountains. Absolutely stunning!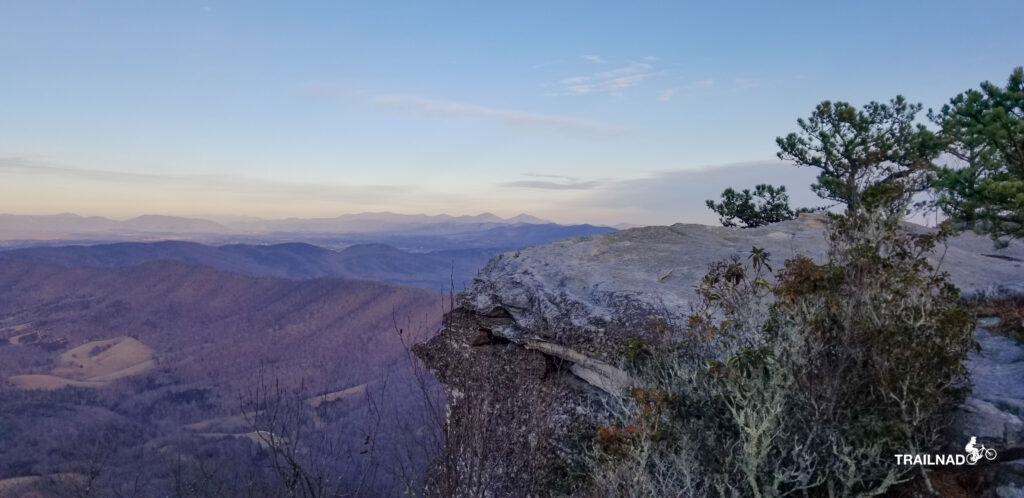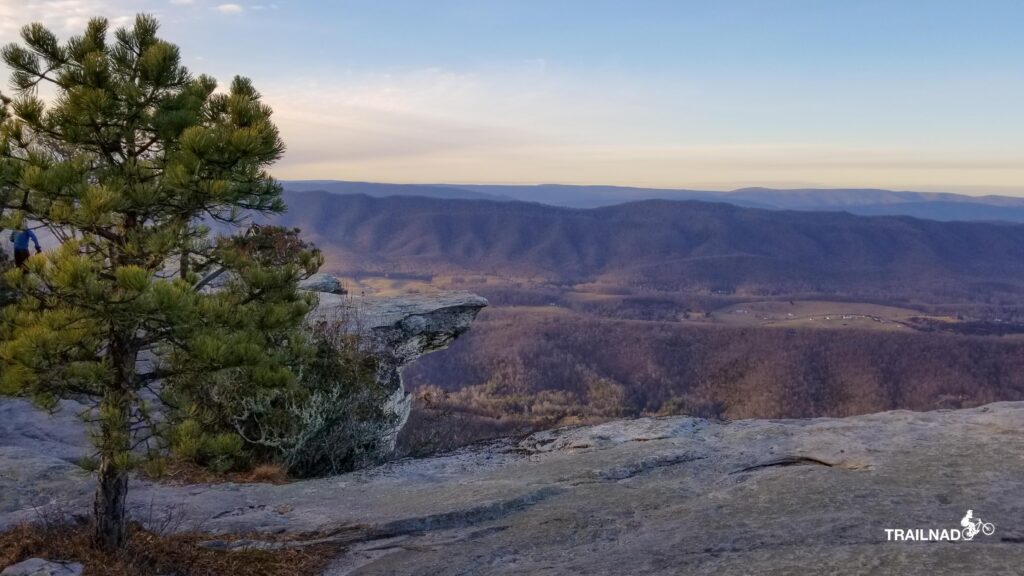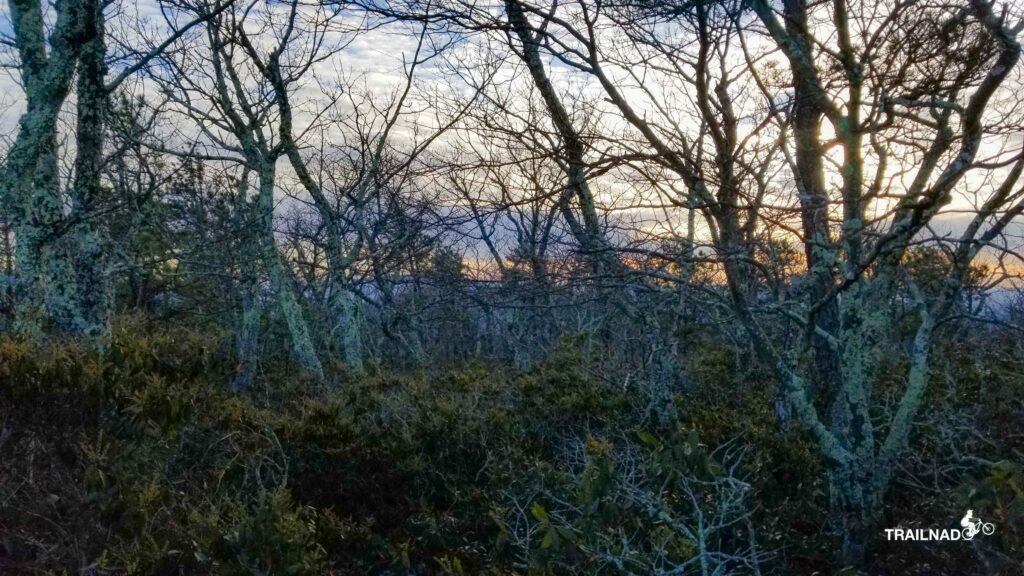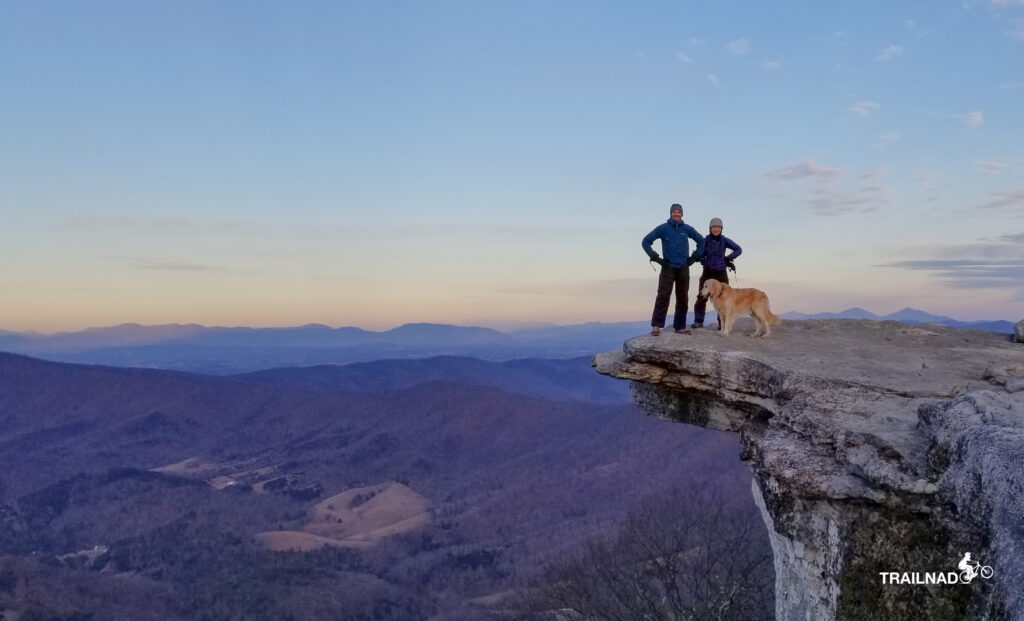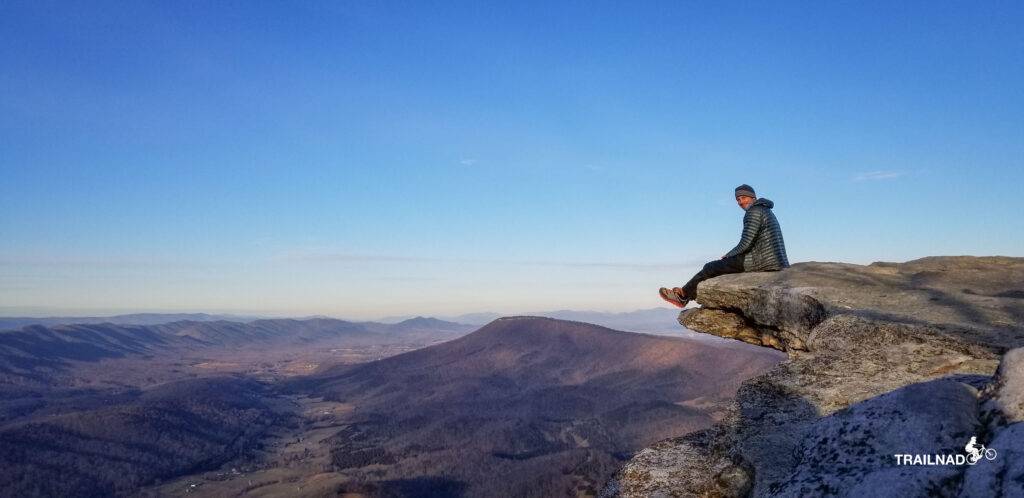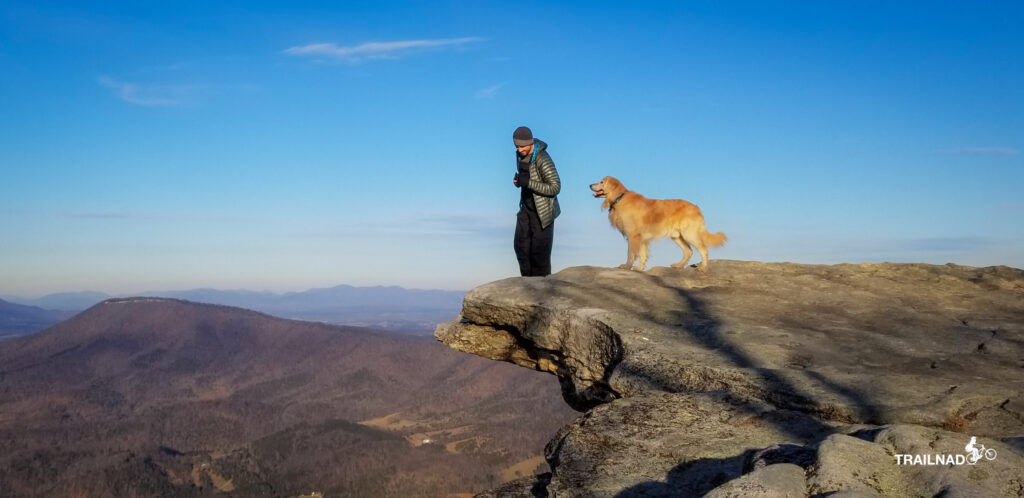 We started to hike back around 5 pm. It was much easier and faster to hike down. It took us only an hour to get back to the parking lot. When we got to the parking lot, we saw an ambulance and fire trucks. We asked people around the area to find out what was going on. We found out that there was an injured hiker. We hope that it was nothing major and it was not someone that we met on the knob. (We had such a great time and great conversions with many hikers on McAfee Knob.)
Dinner
We went to Mama Maria's in Salem, VA for some Italian food. All I can say is that you'd better be hungry when you go there because they give you a lot of food. The food was very good. And I got to enjoy it on the next day as well.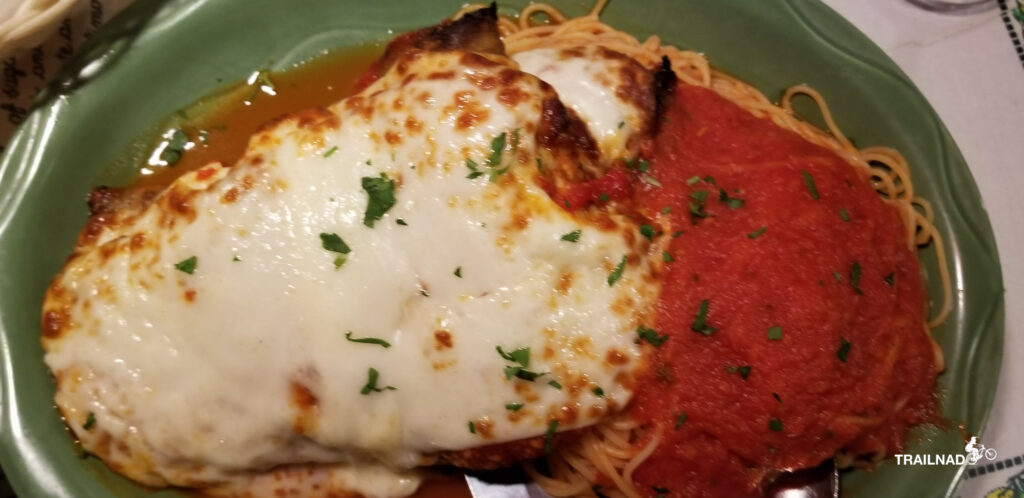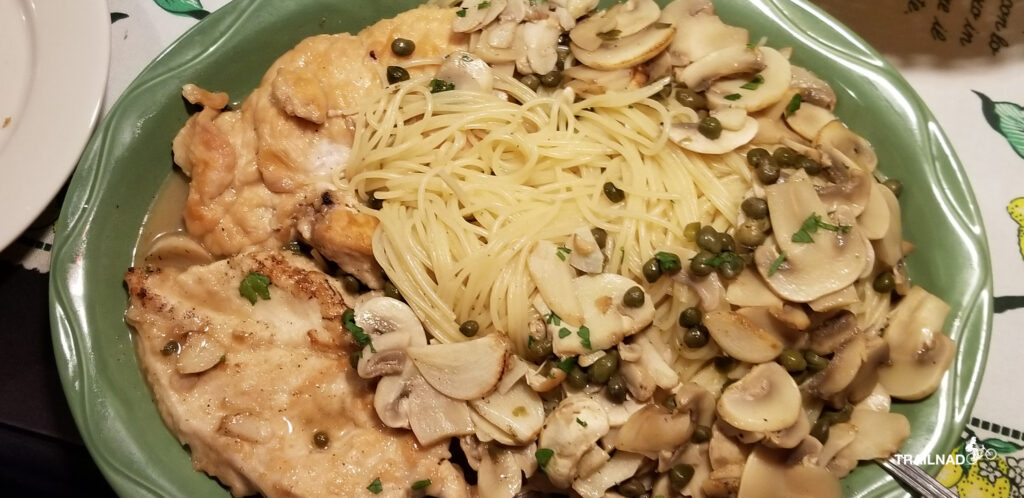 Then it was time for us to go out and find a spot to camp. We went back to camp around the AT trailhead (37.424638, -79.757284) again. It was a very cold night 14°F (-10°C).
Continued Christmas Trip – Dec 29 at Carvins Cove!
We hope you find this article helpful. Please feel free to let us know if you have any comment or suggestion. We'd love to hear from  you!