Day 3, it was definitely a push.  Big push!  Two more passes to conquer; Trail Rider and Buckskin Passes. We were determined to complete this challenging trip!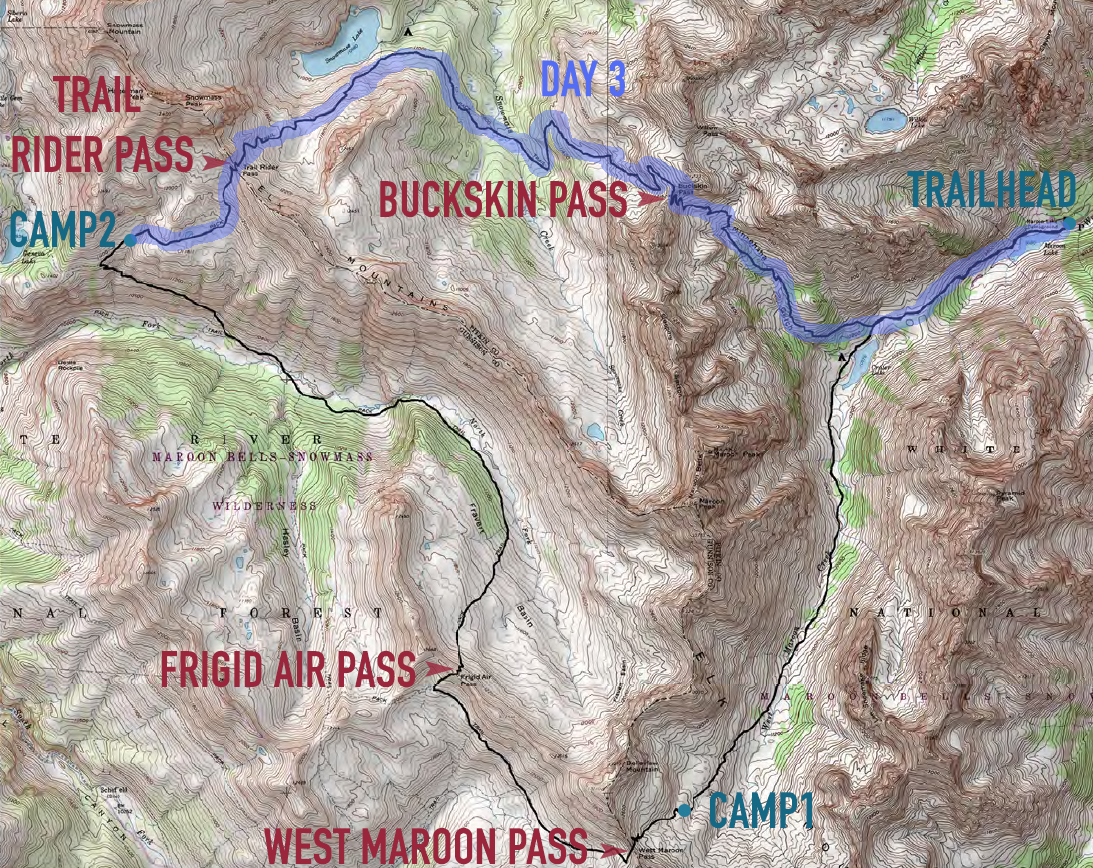 Day 3 – Friday August 3, 2018
It had been drizzling all night. By 7 am, we were up. We fed Tsali and started to pack. Our tent was still damp, but we would deal with it later. By 8 am, we were all packed and ready to hike. We didn't spend much time here (no breakfast, no coffee) because we wanted to find a better spot to cook and make coffee.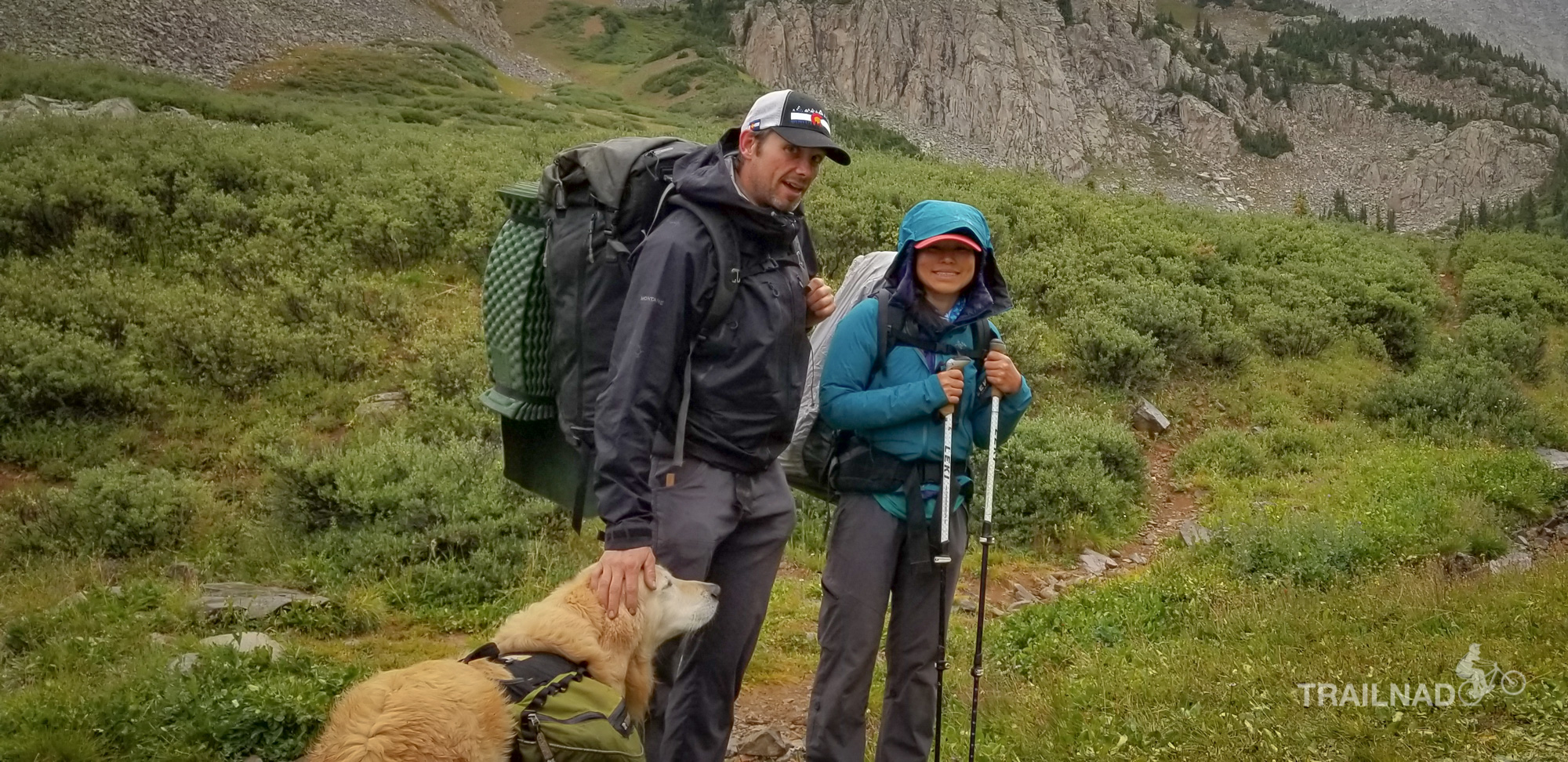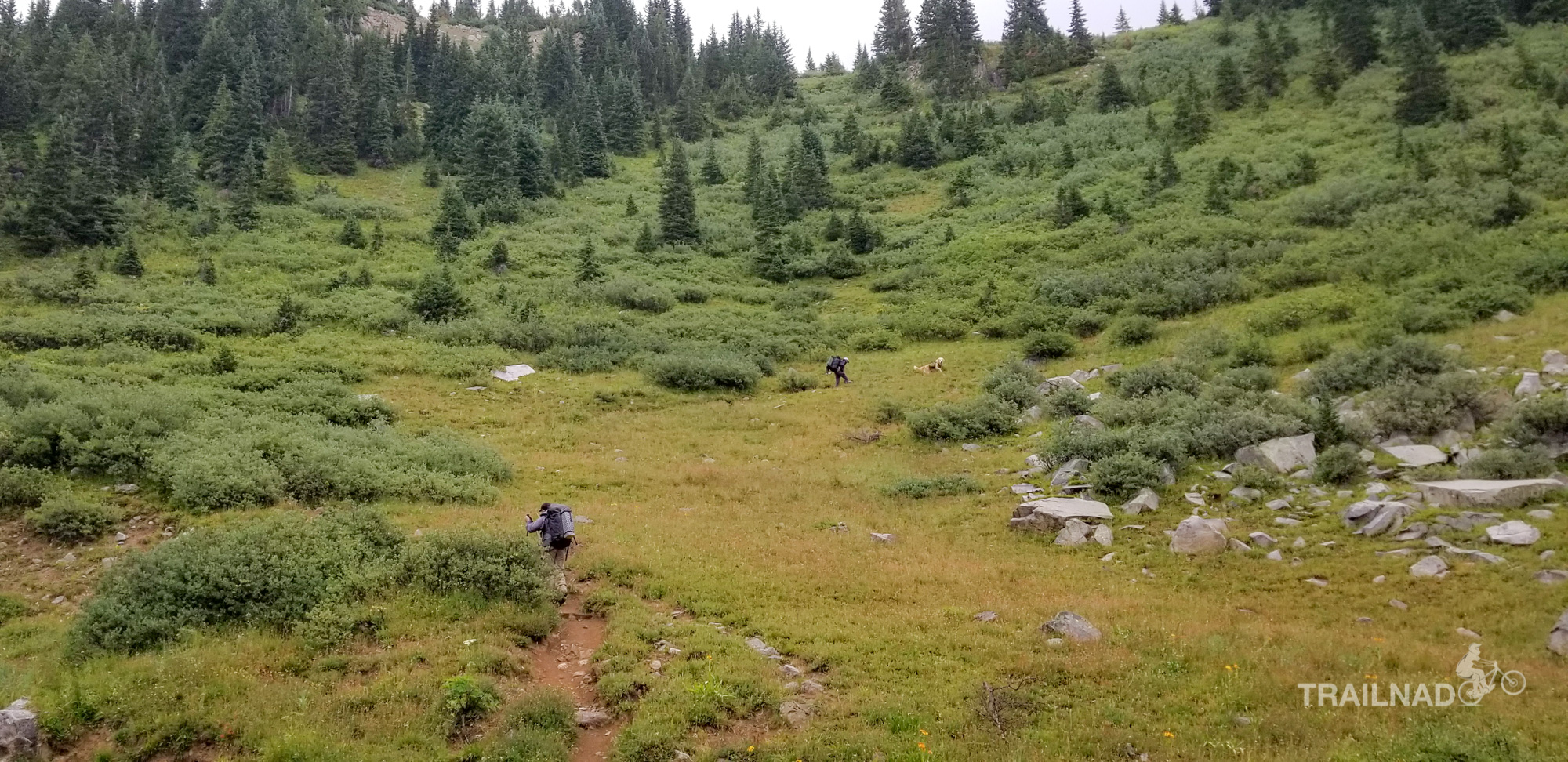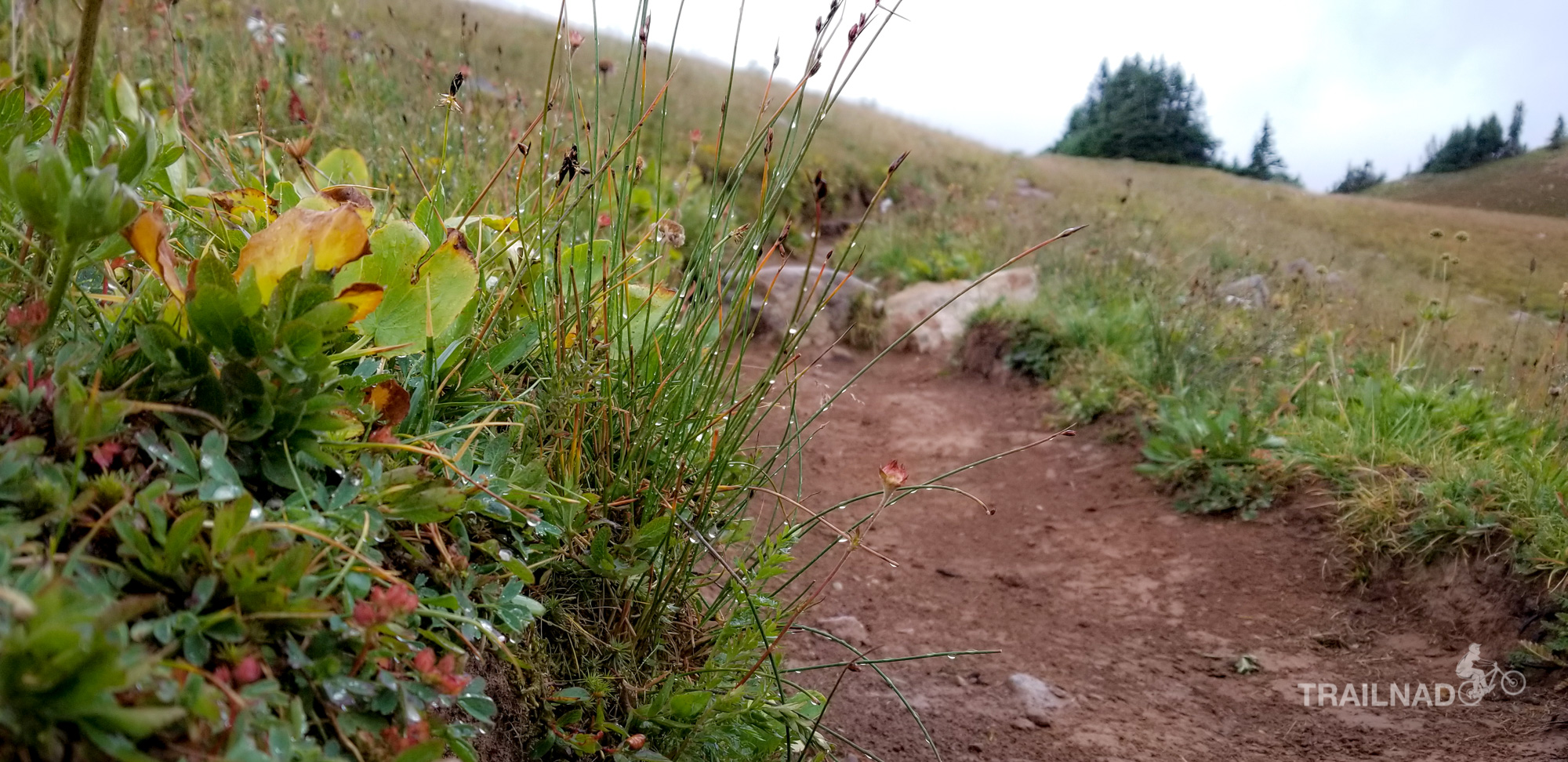 We hiked for an hour until we spot a little lake with a good area for hanging out with pine trees around it. We stopped there, filtered more water, and made our breakfast and coffee there.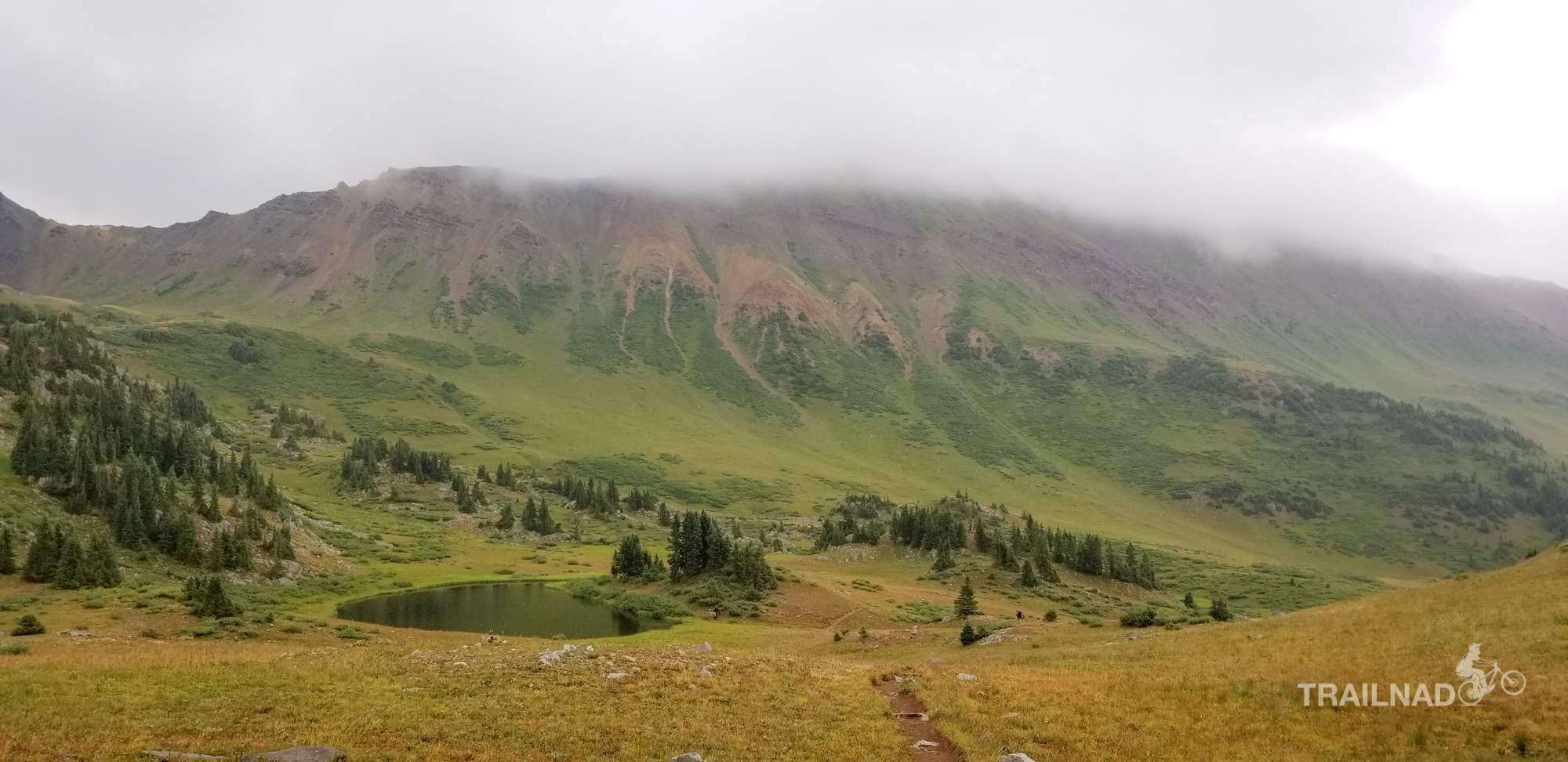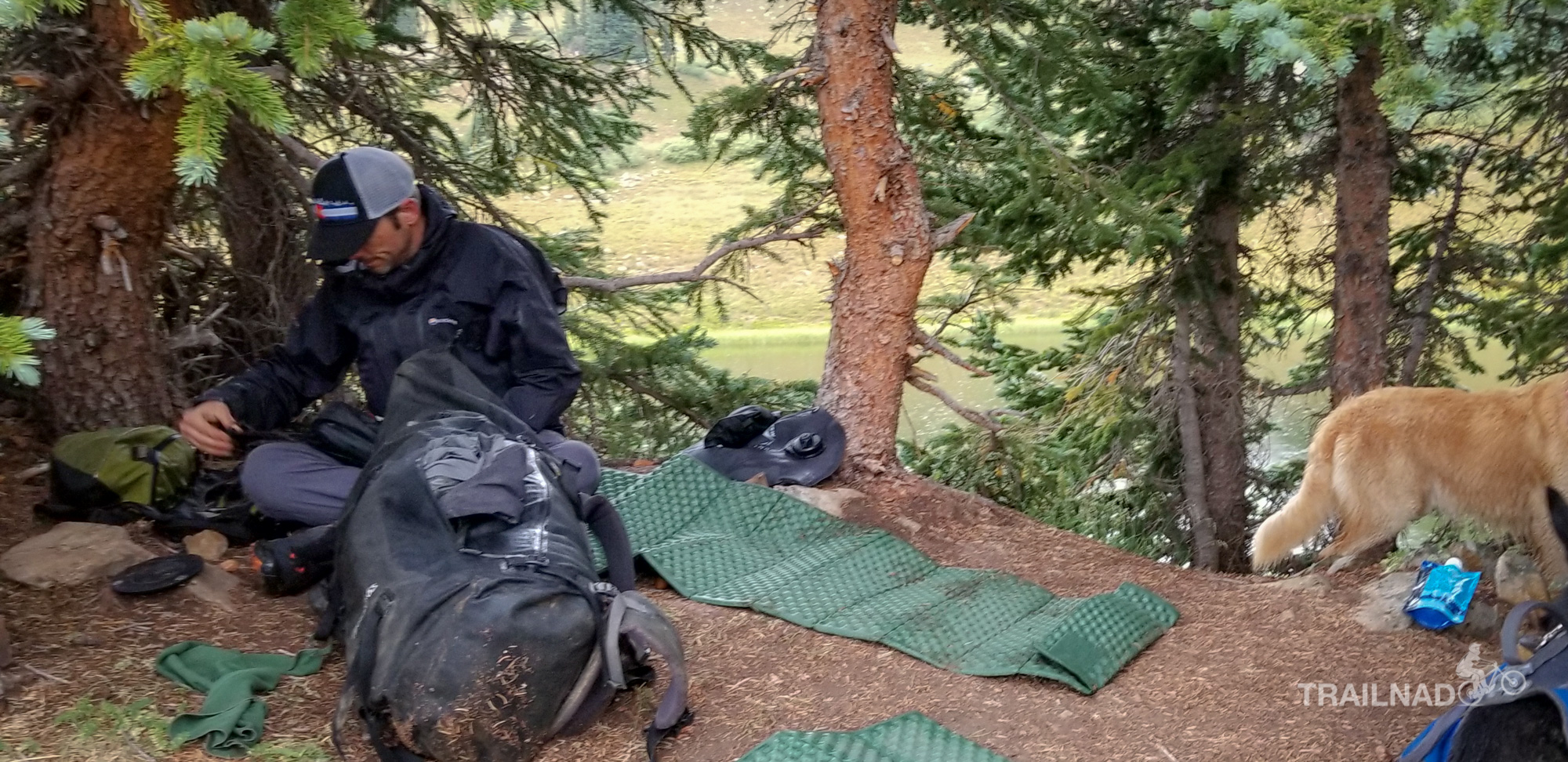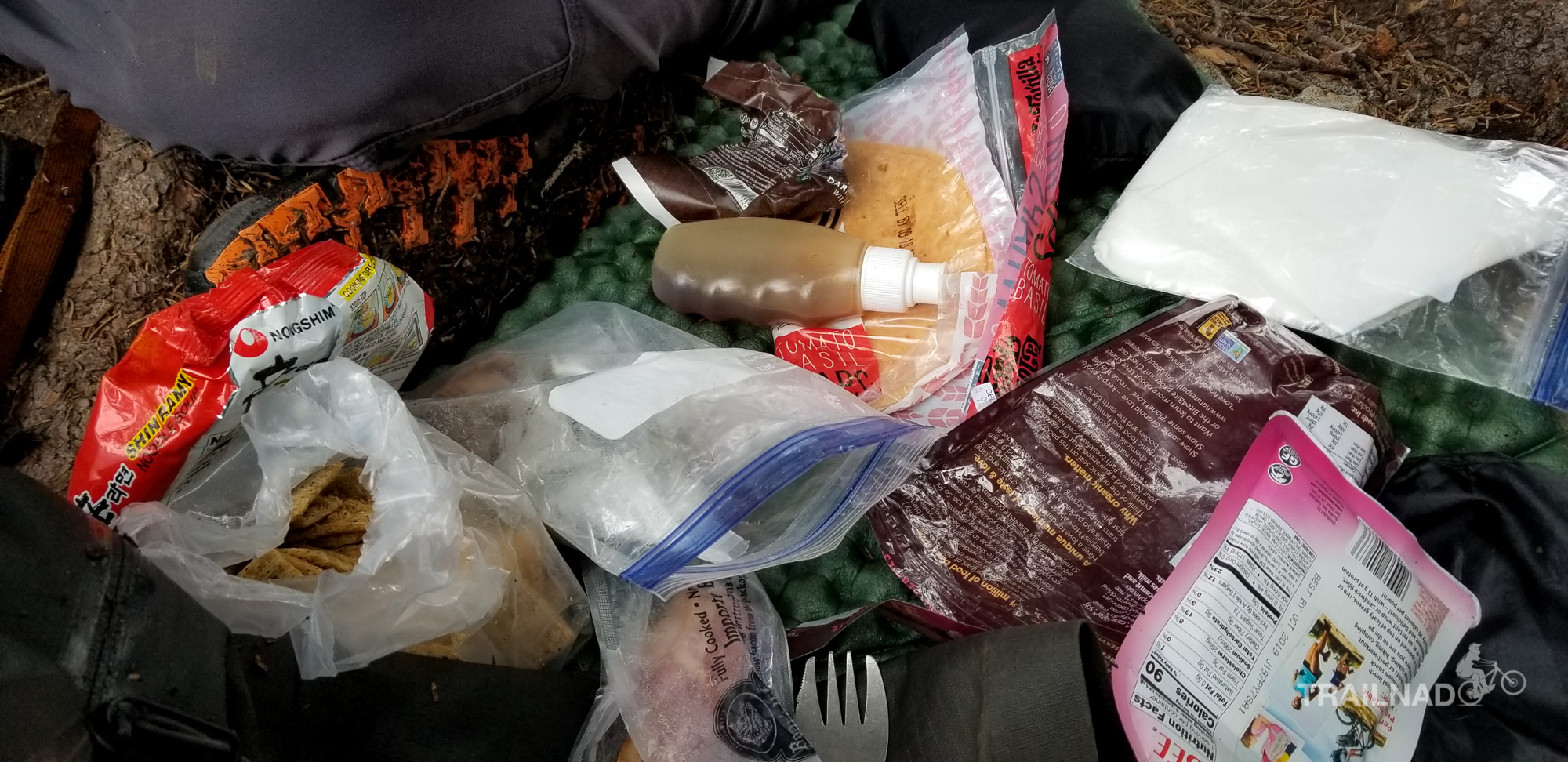 We spent our time there around 40 minutes before started hiking again. We're heading toward Trail Rider Pass (our third pass of this trip). On that day, it was cloudy and drizzling all morning.  The weather was quite cold. I was hiking with my down jacket and rain jacket on the top.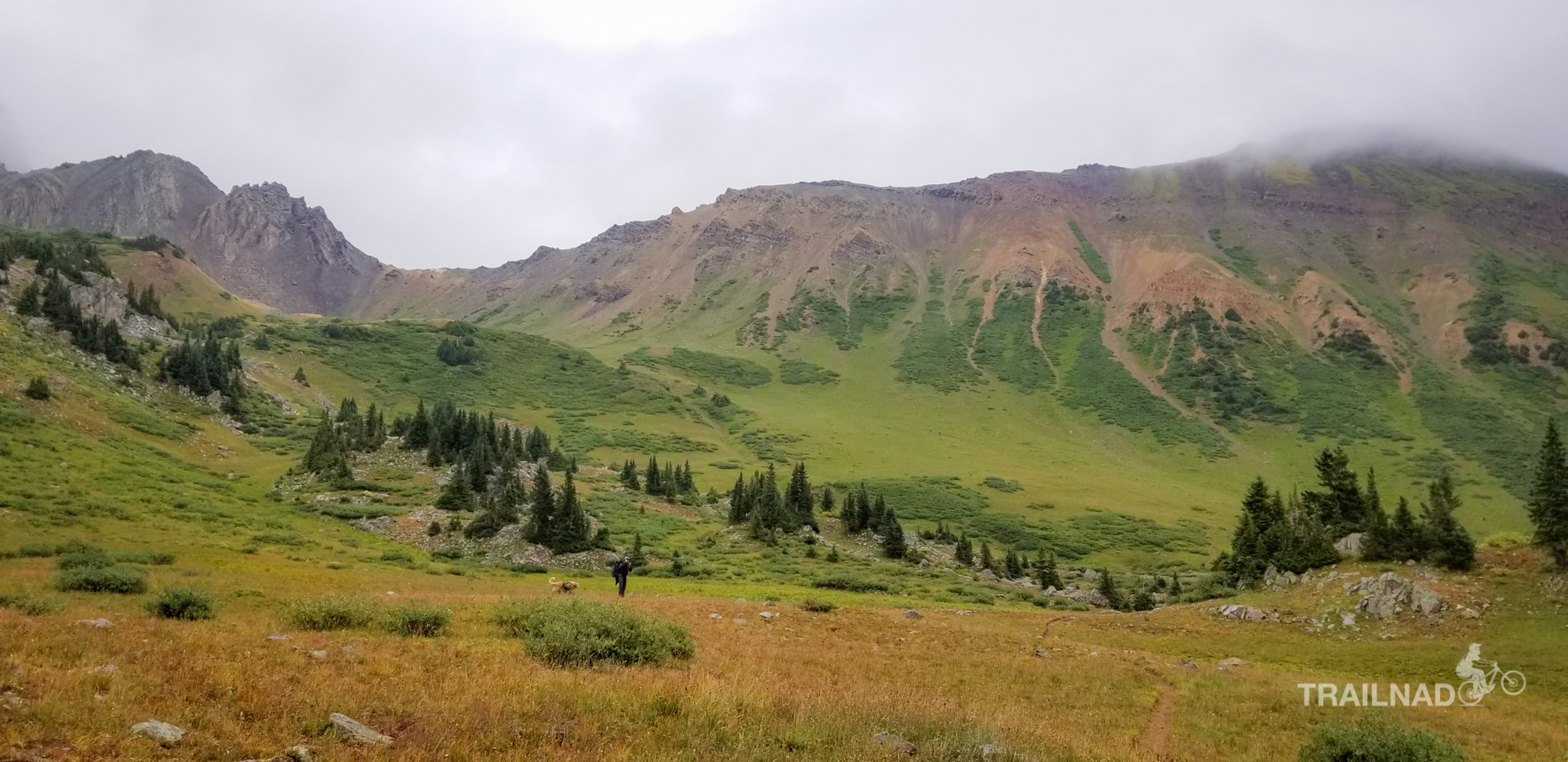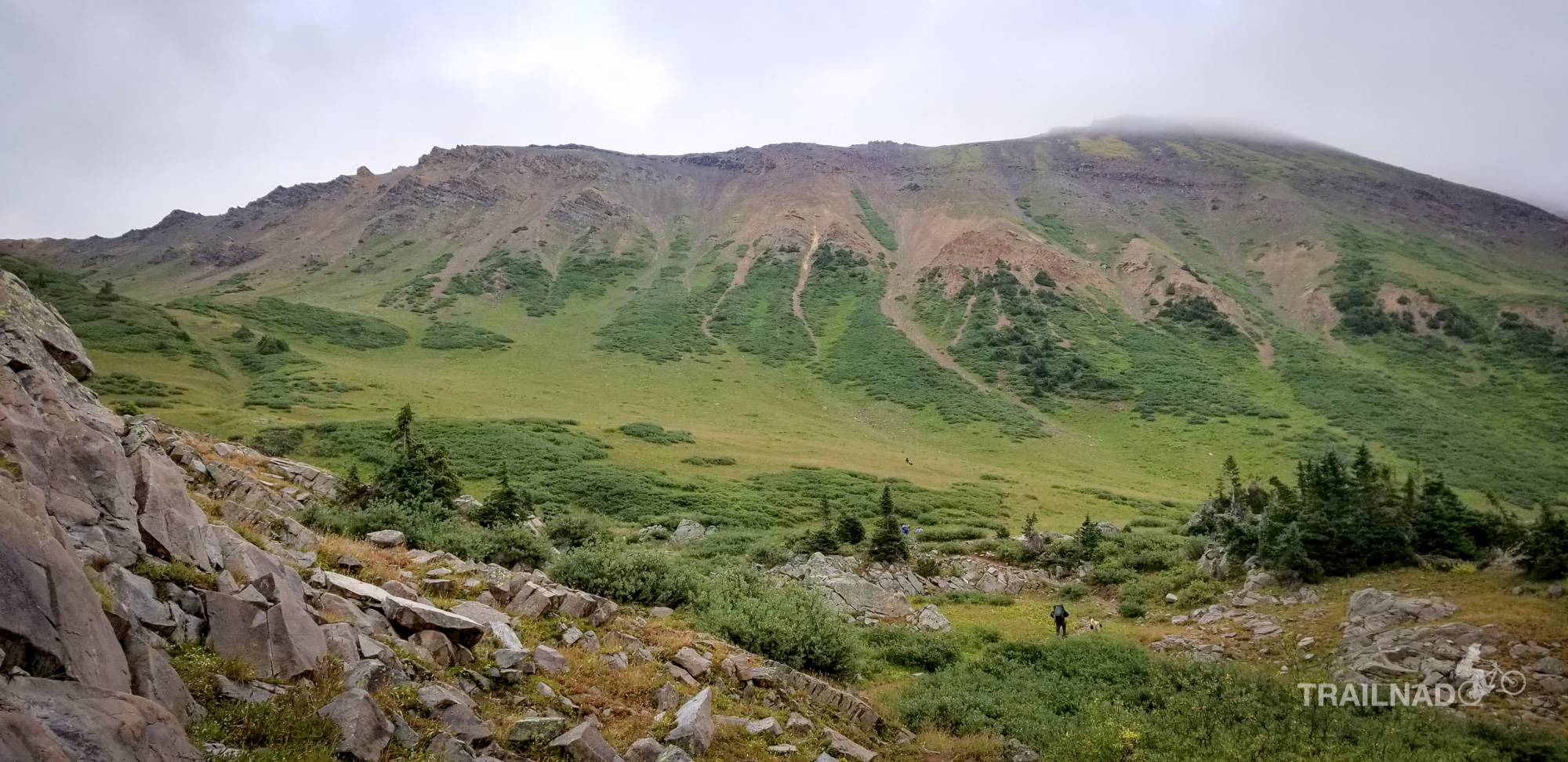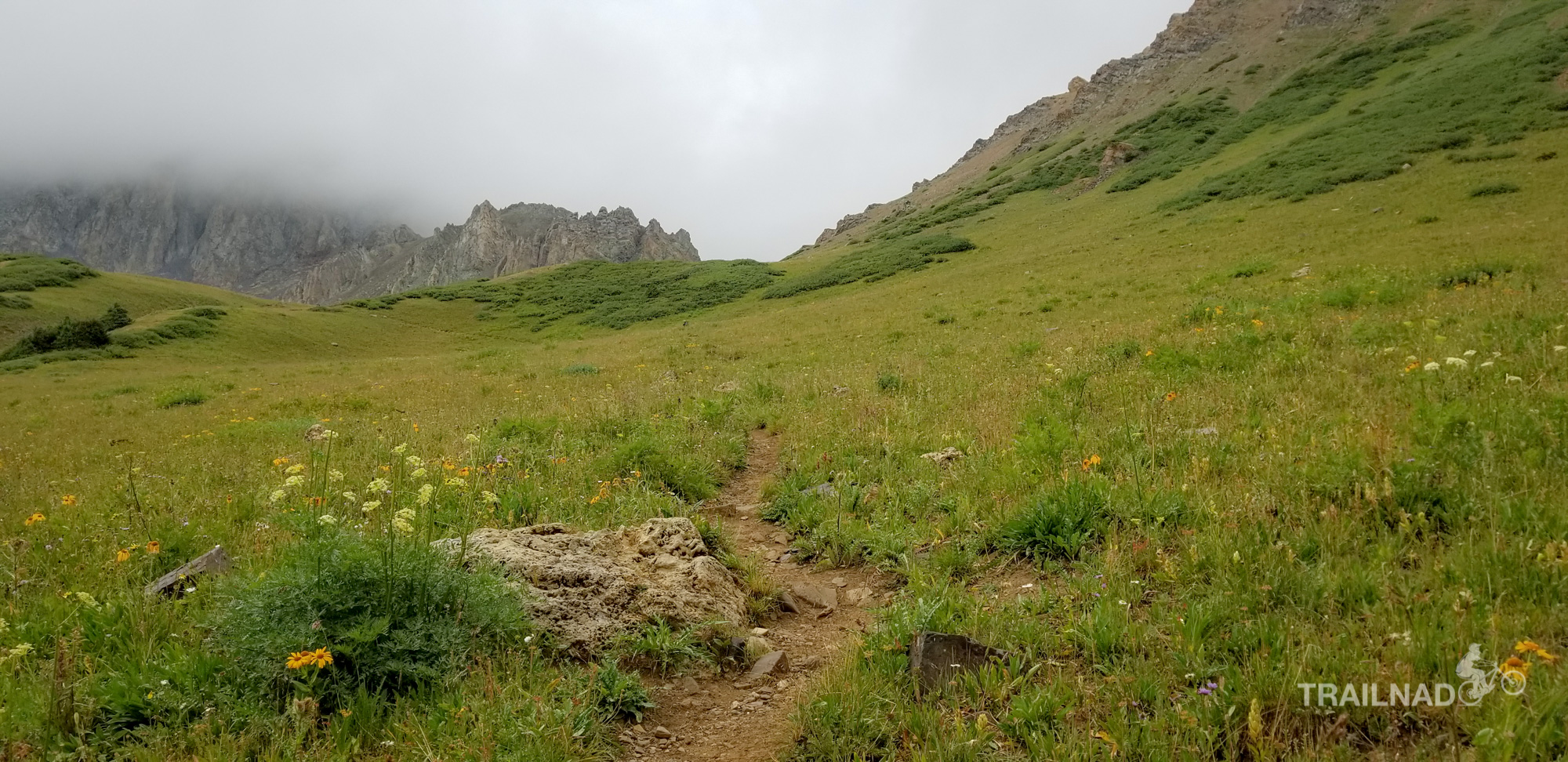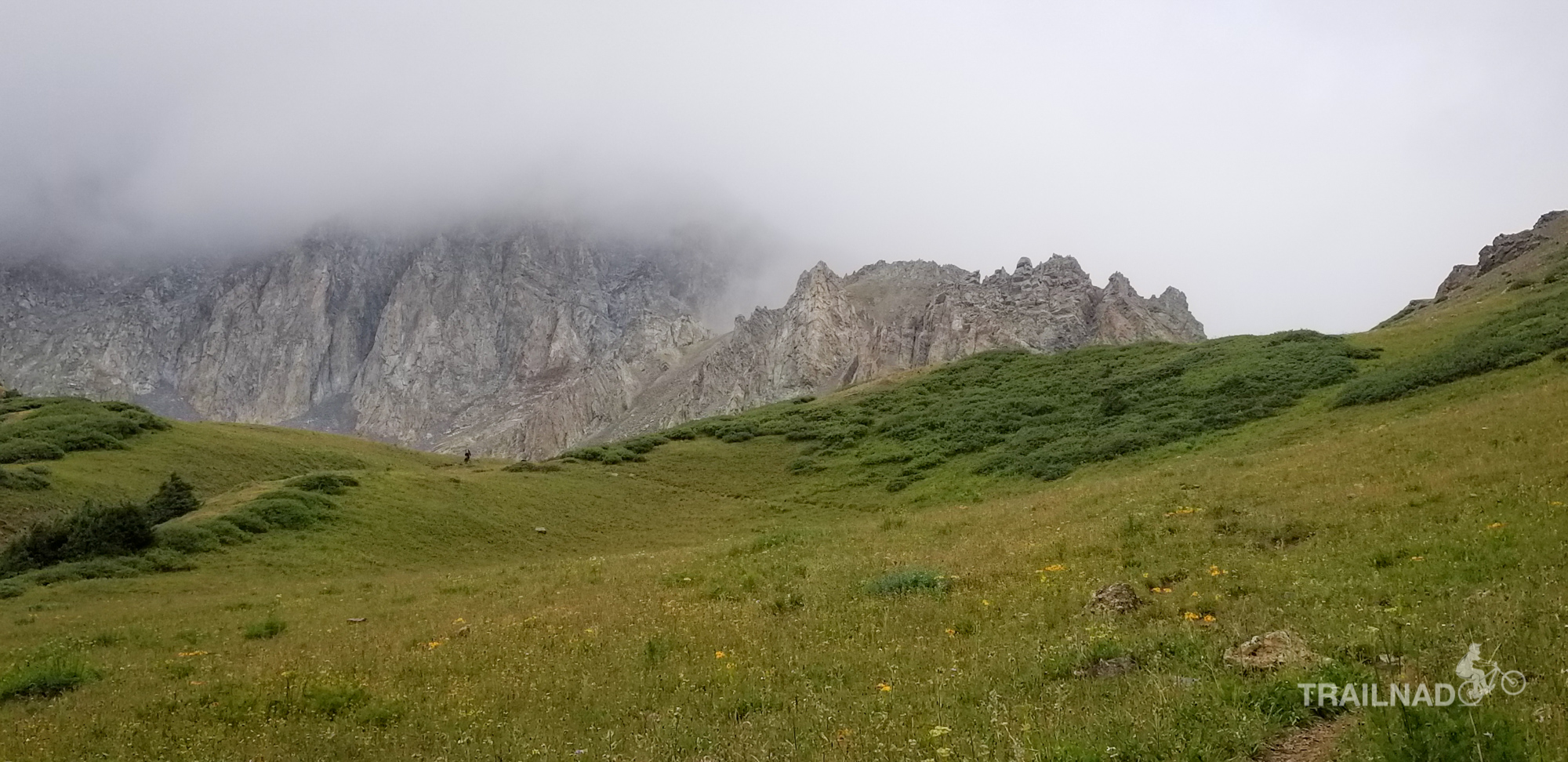 Trail Rider Pass
At 10.40 am, we got to the top of Trail Rider Pass. Then it started to rain more heavily, cold, and windy.  I couldn't take too many photos there before started to hike again.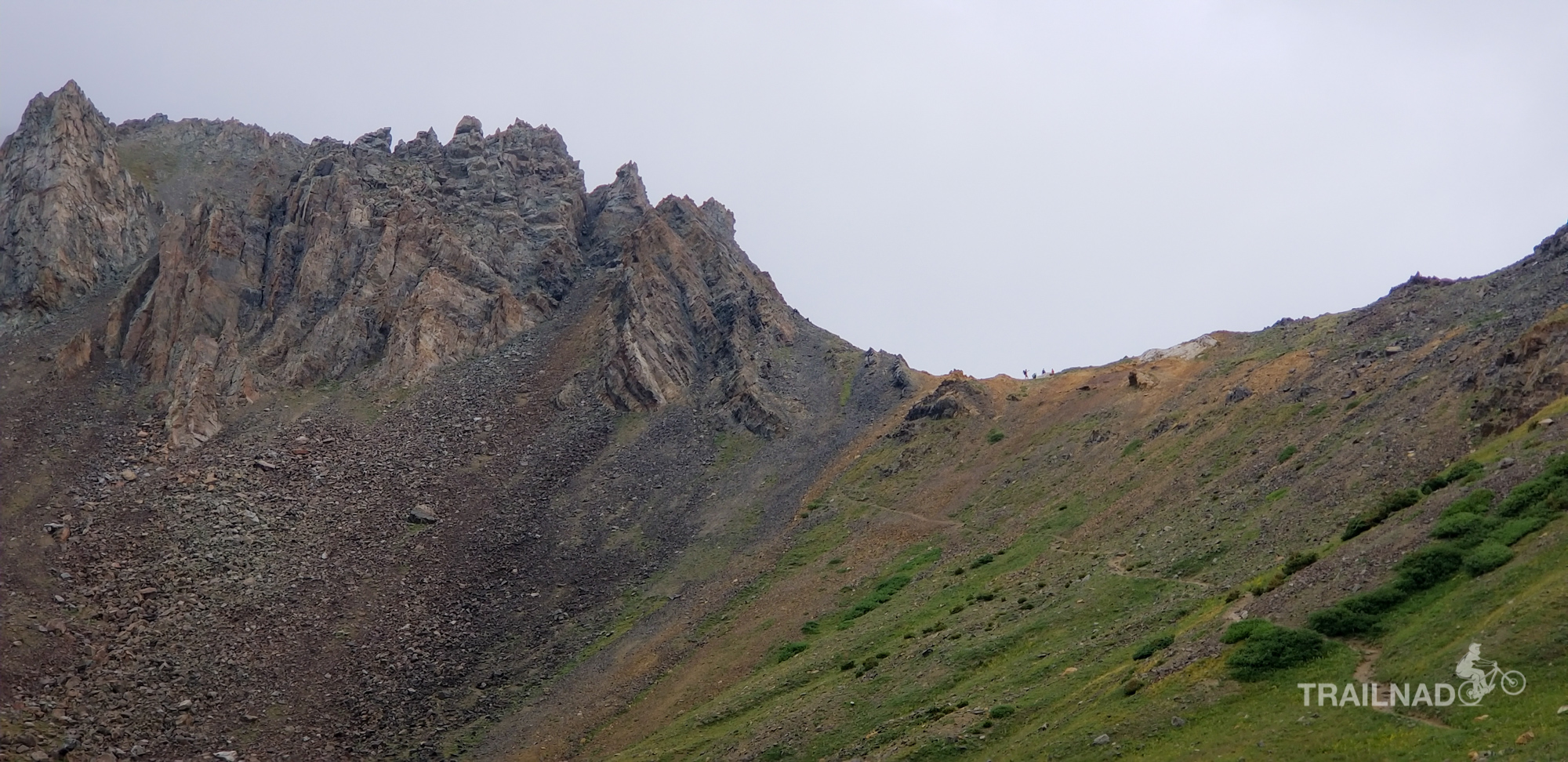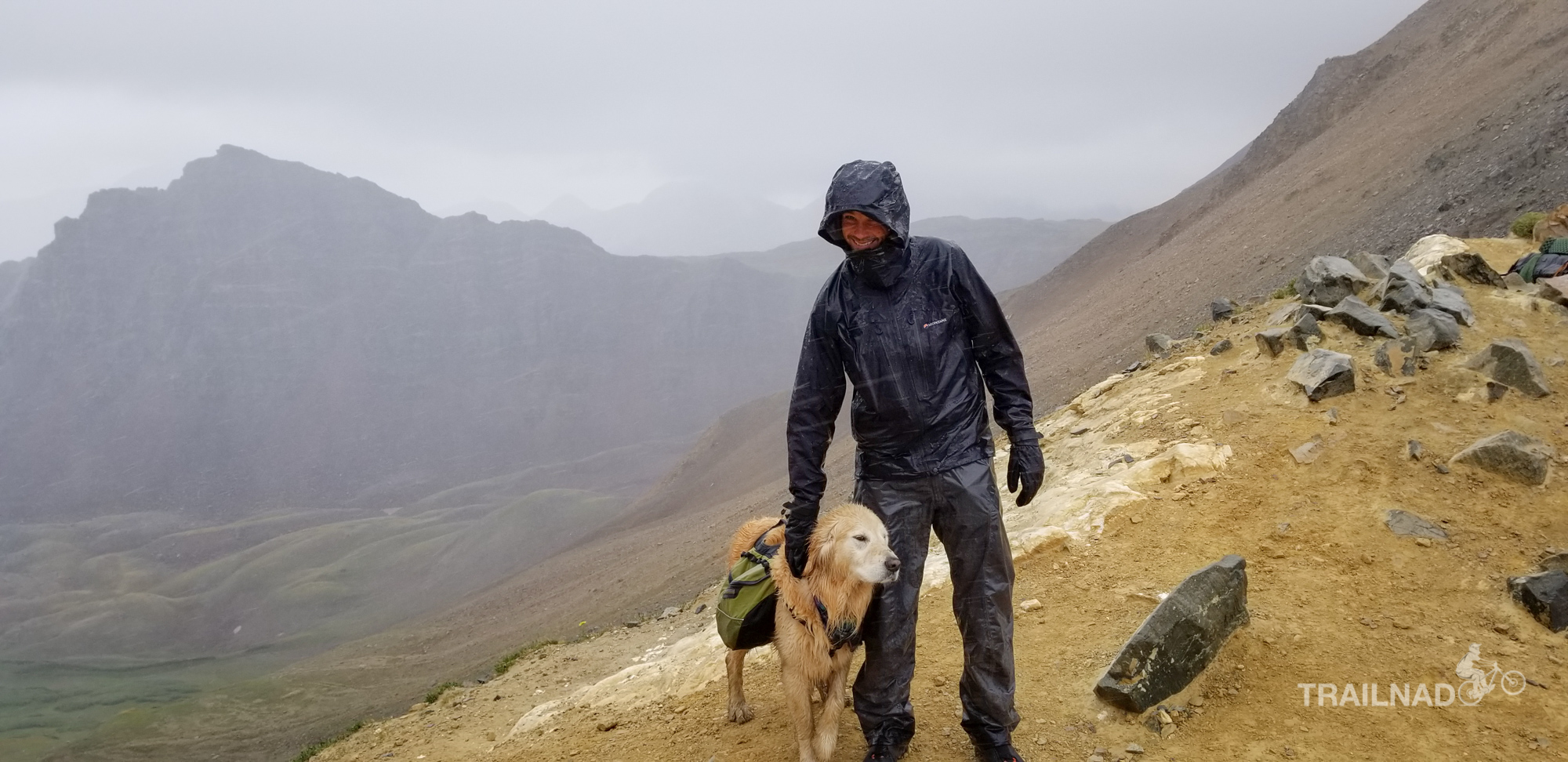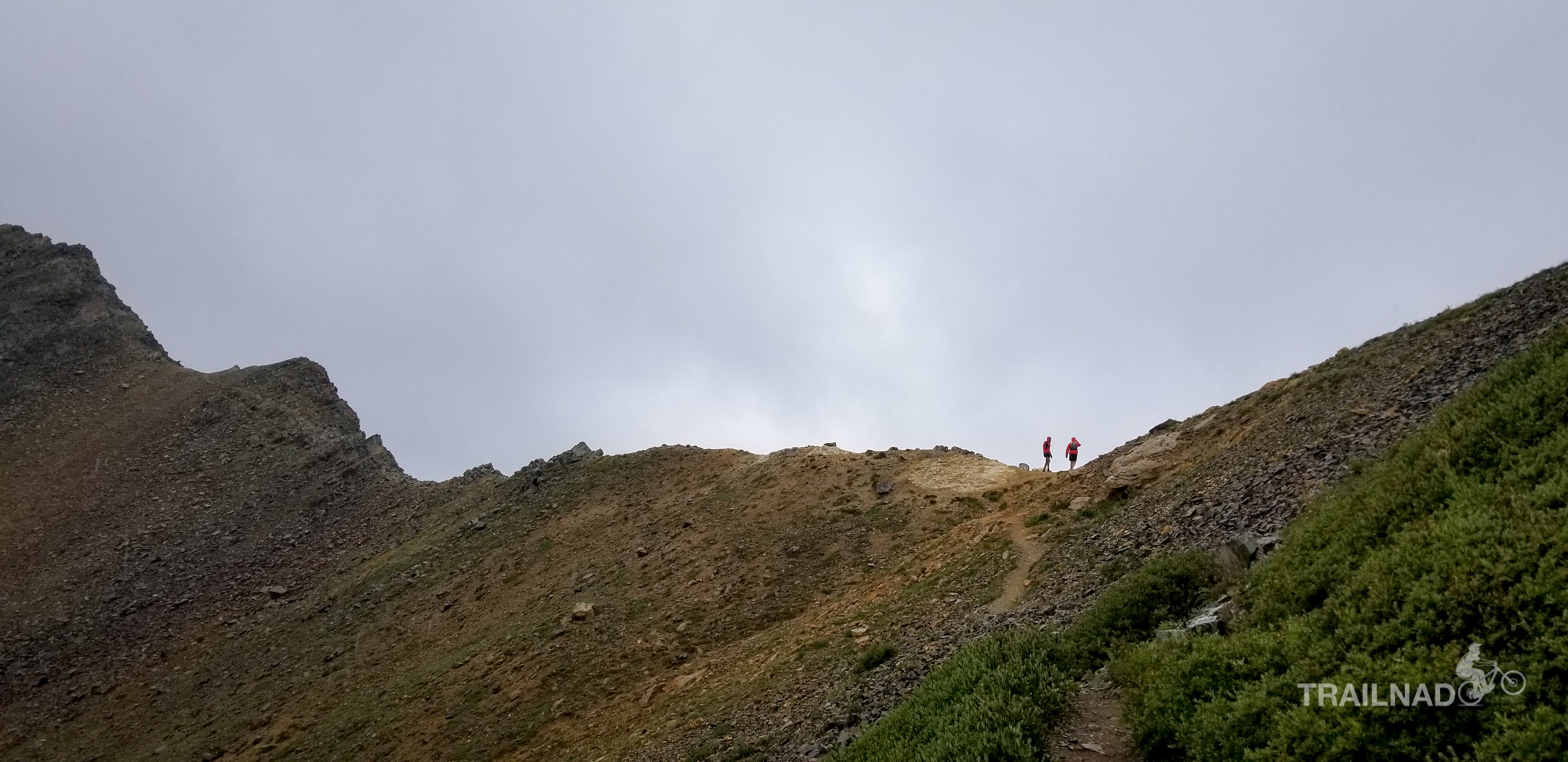 Snowmass Lake
Not that much further from Trail Rider Pass, there was the Snowmass Lake. The lake was beautiful even on such a cloudy day. The rock formation around the area was very stunning. Everything was big… It made us realize how small, tiny, and unimportant we were…and how tiny our problem was. I just had some deep thoughts there.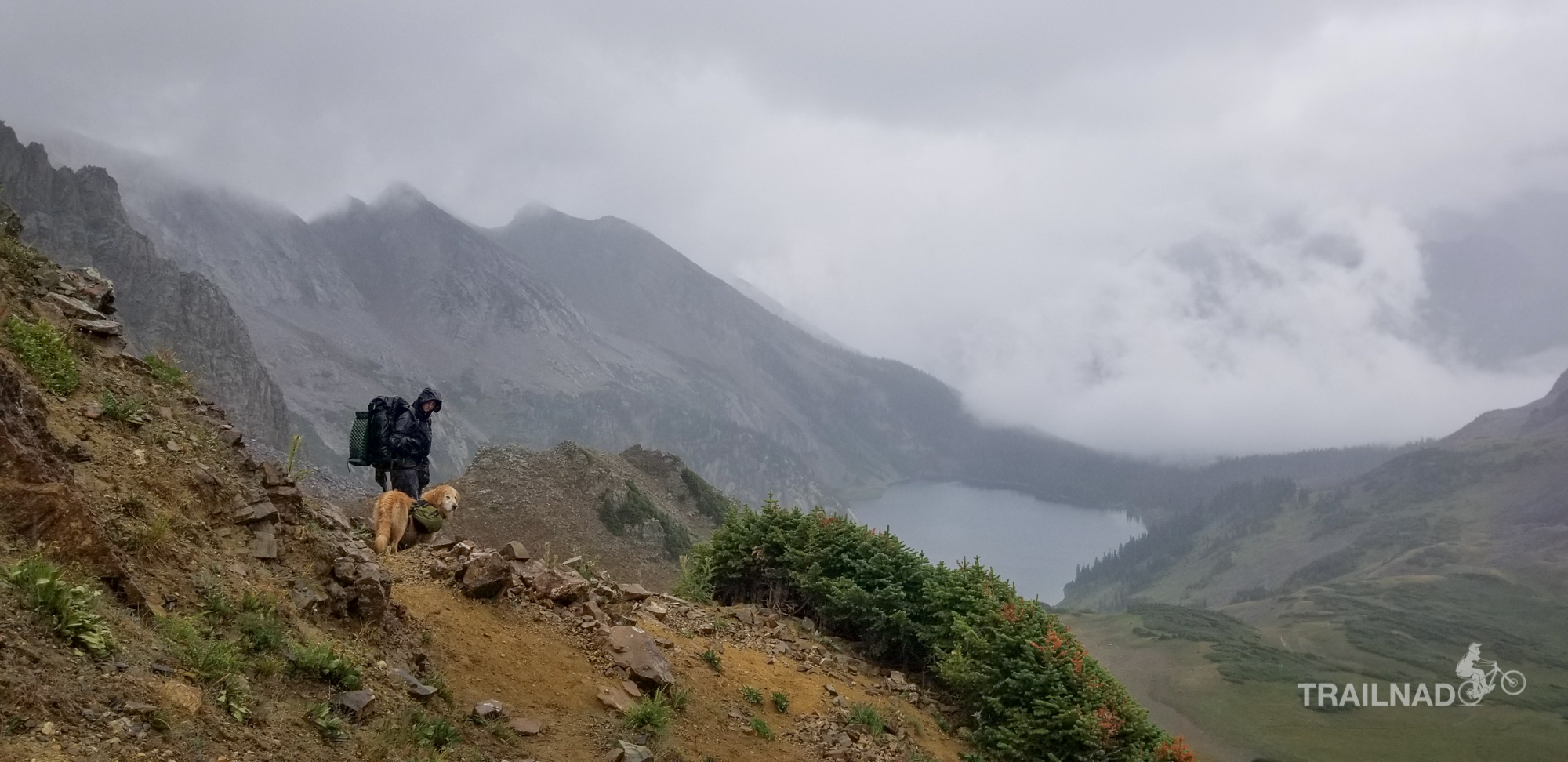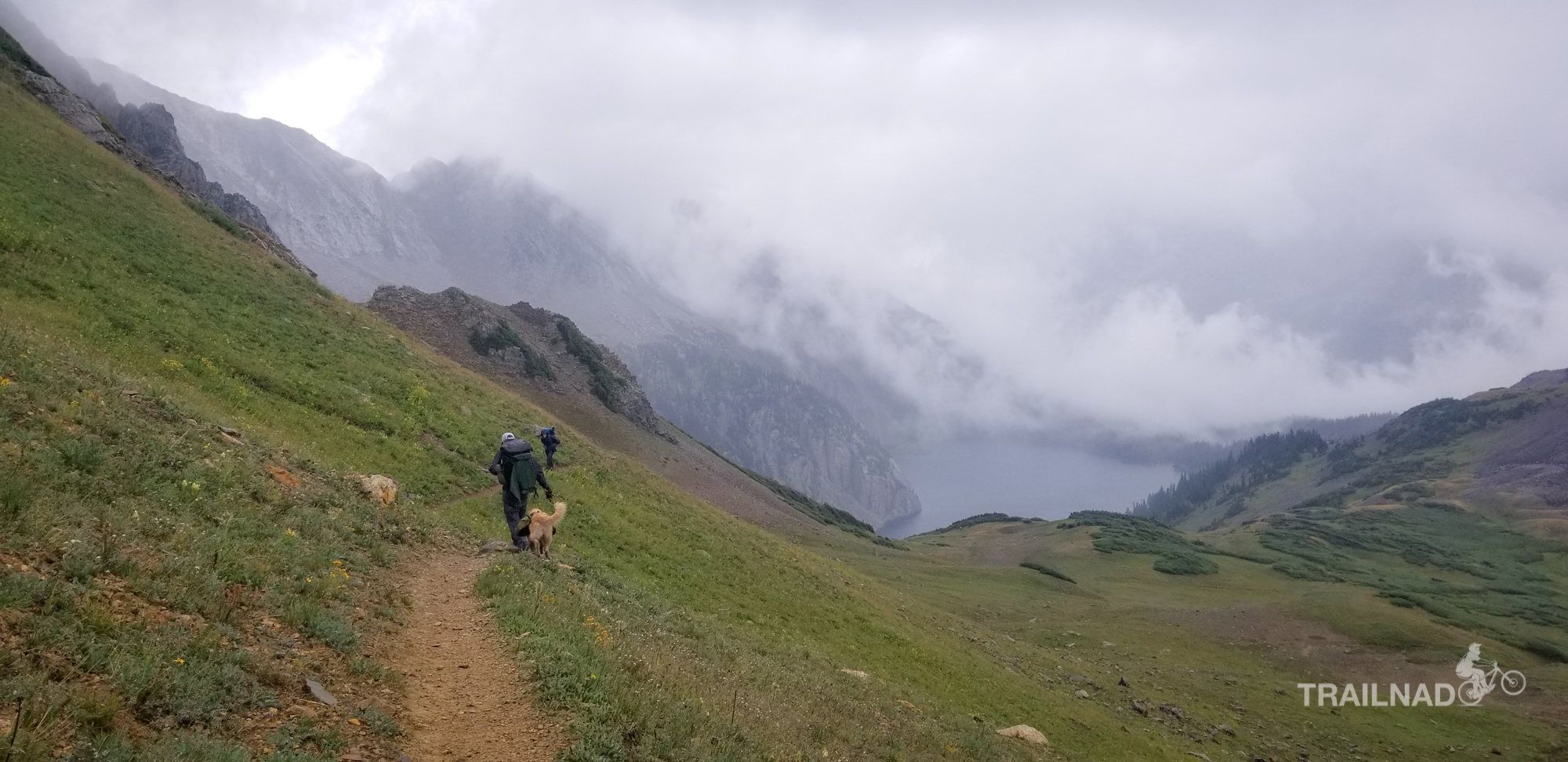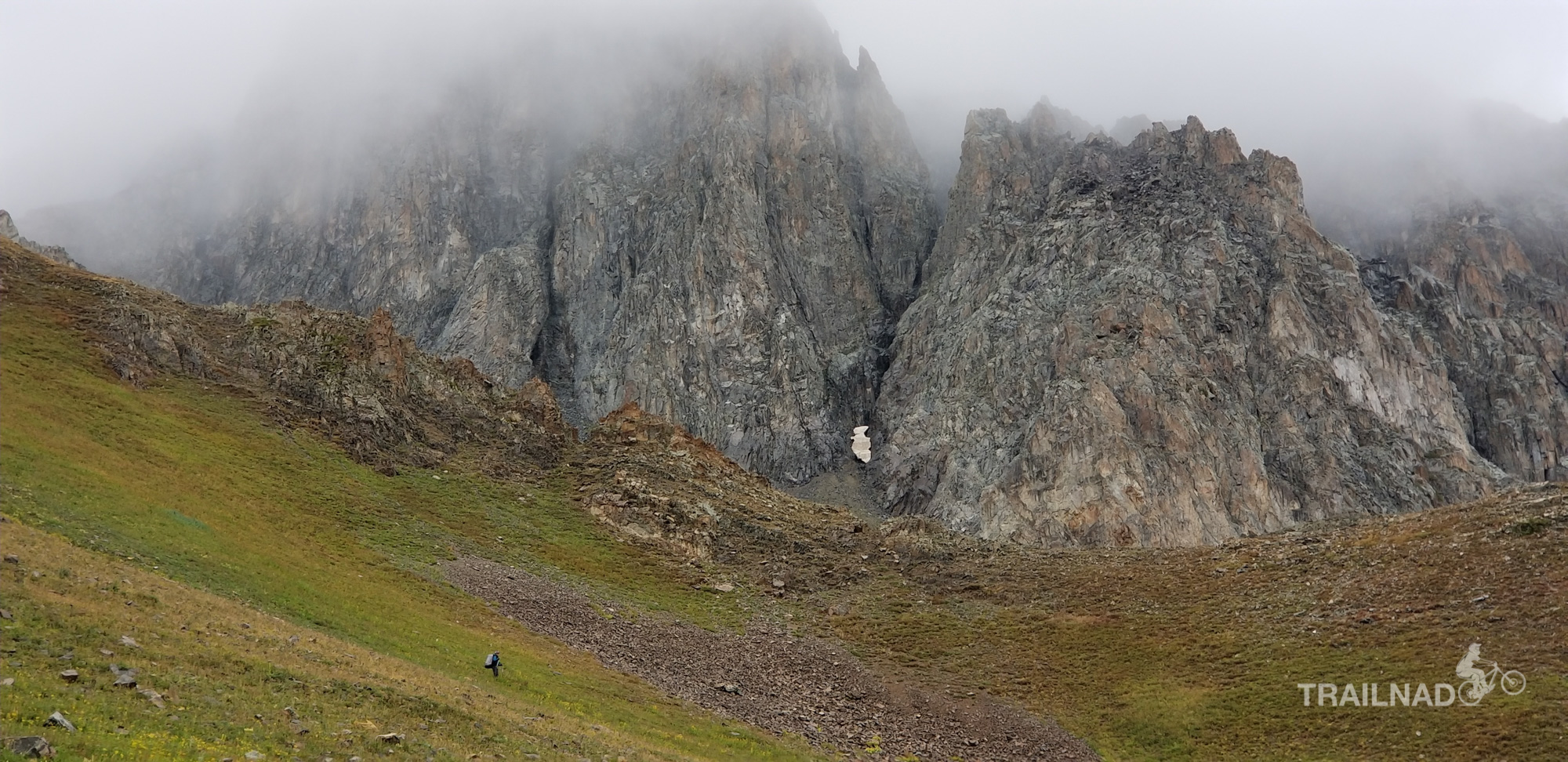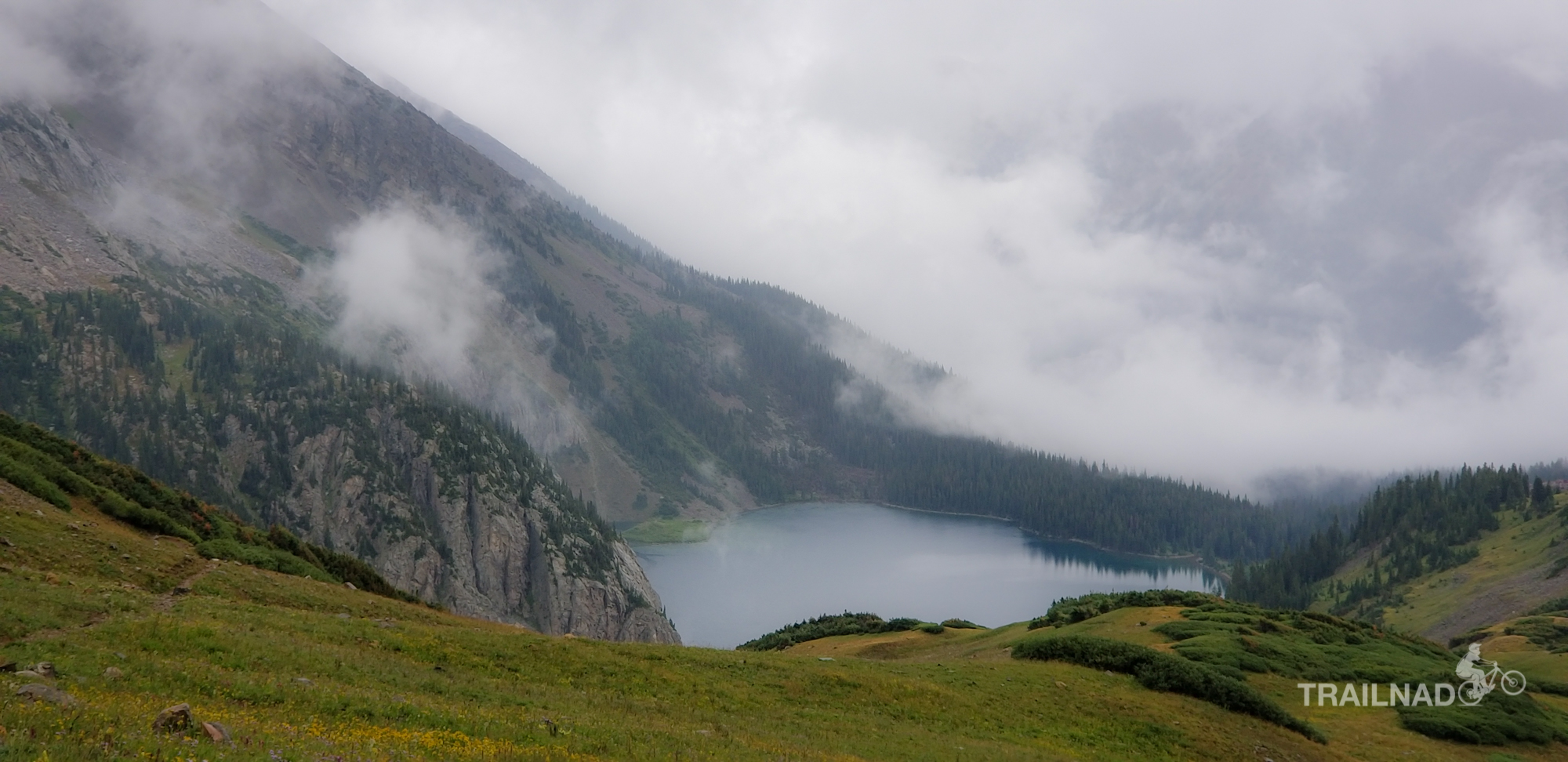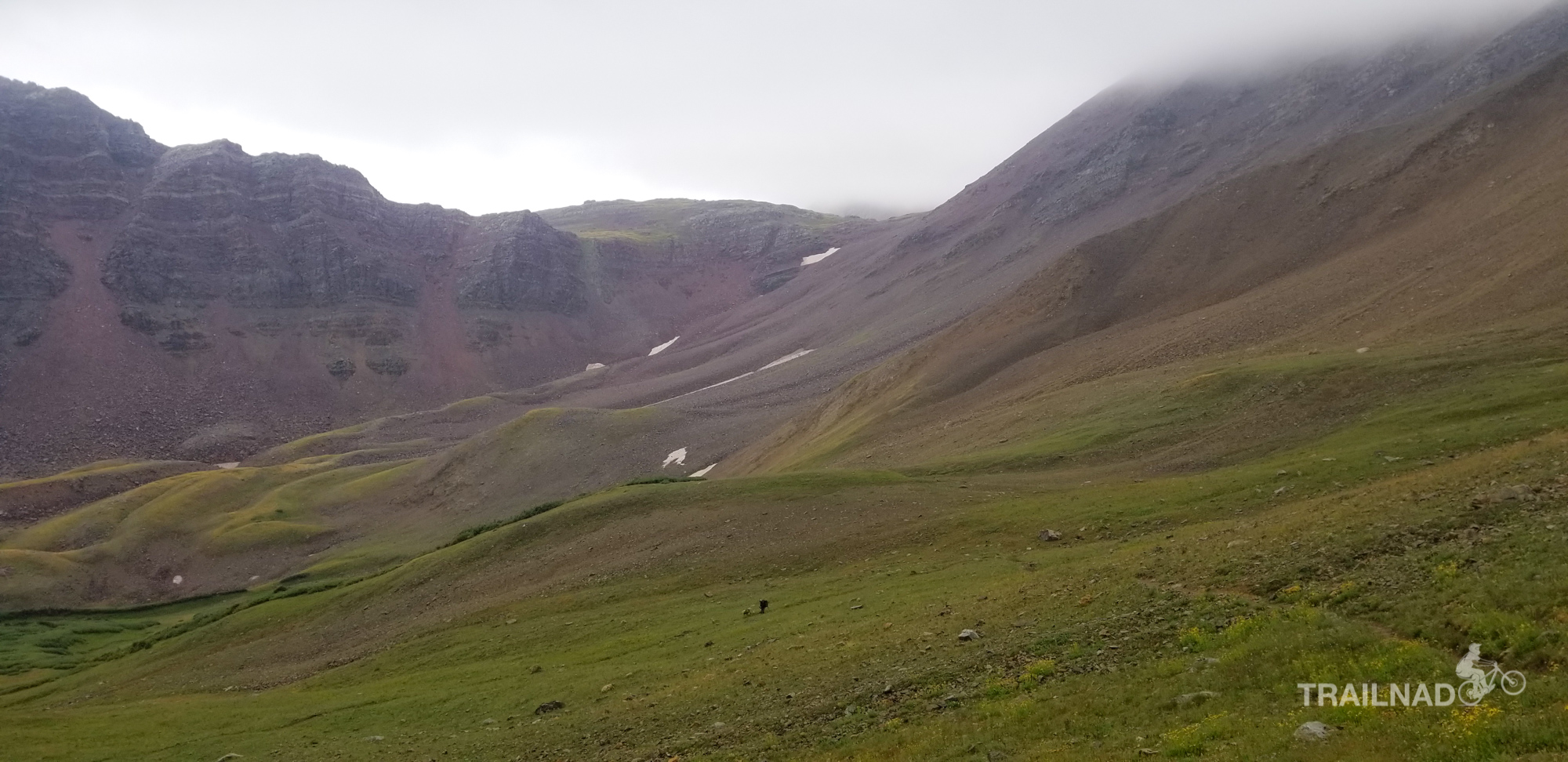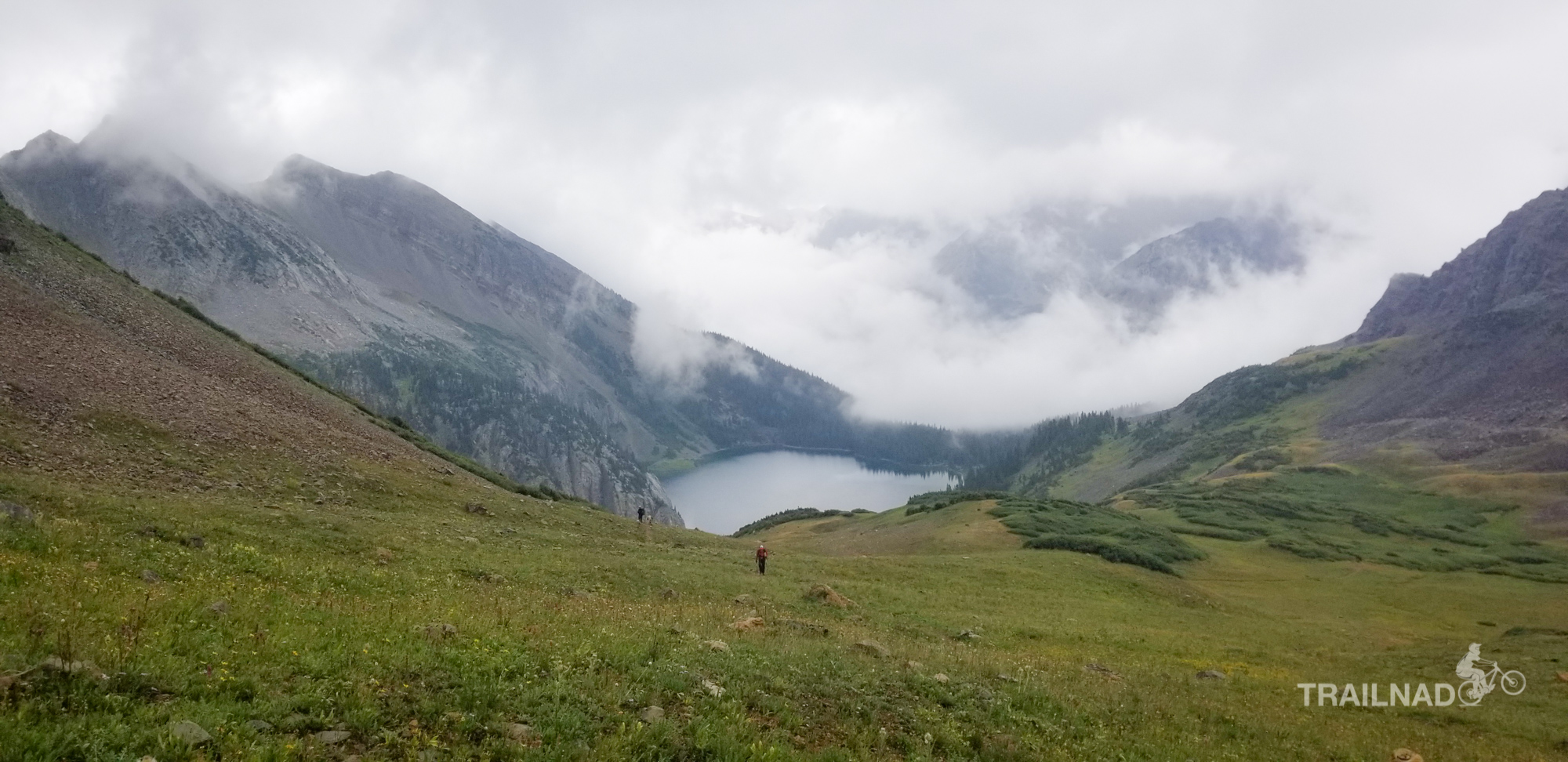 I remembered that on that day, we didn't eat much. Both of us were more determined to complete the hike before it got too late at nigh. It was a long hike and not too many stops. Even we were in a mission to complete the hike, we didn't miss to appreciate the beautiful scenery surrounding us.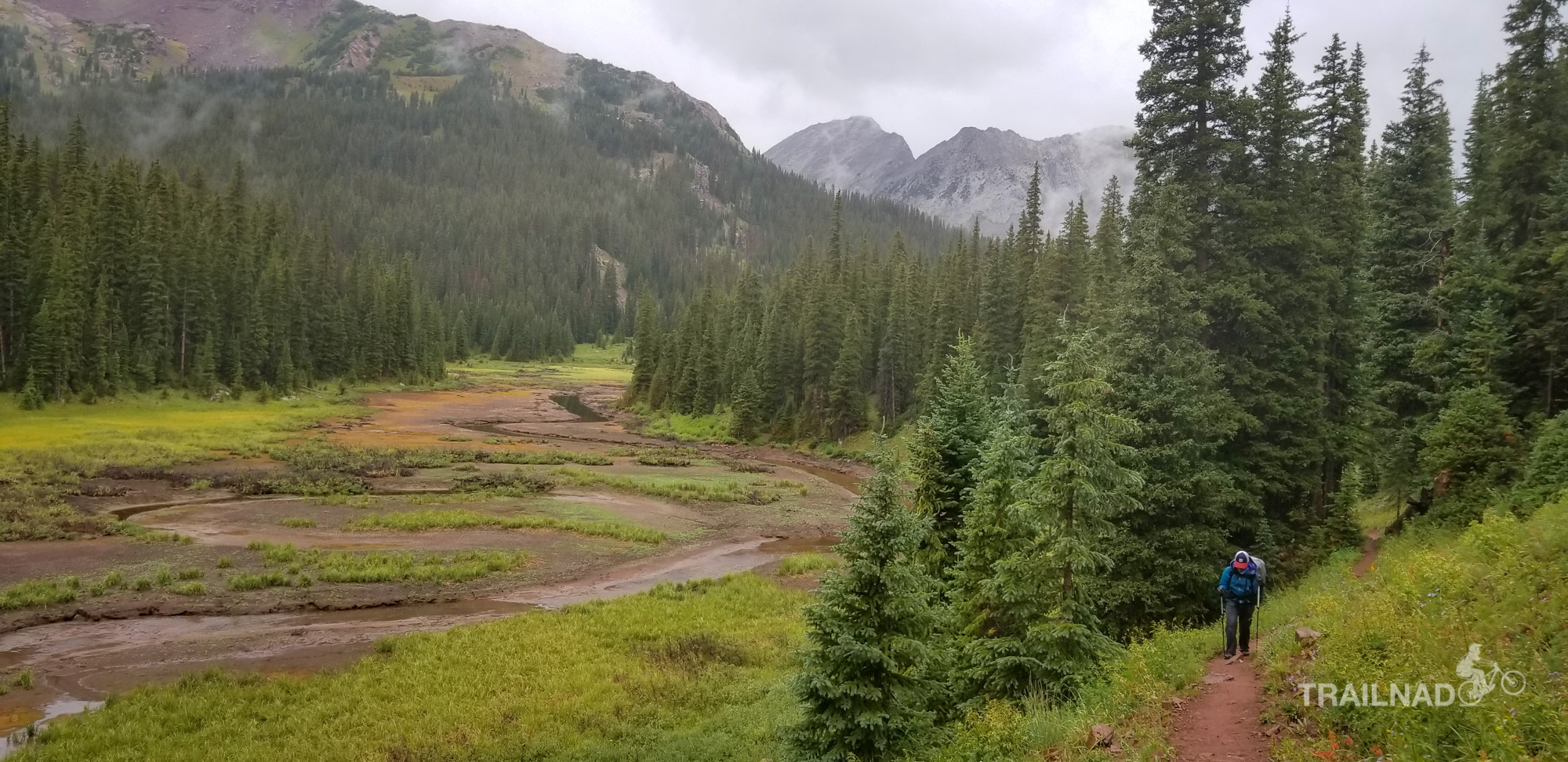 By 3.15 pm, the weather started to clear up a little bit. We got a little bit more sunshine.  At that point, my pants were pretty damp and my socks were totally wet. Even I had stopped several times to squeeze some water out of my socks and shoes, they were still pretty wet.
We took this opportunity to rest, to get changed with dry cloths and socks, and poured water out of my shoes (again) and let them dry.  One good thing of Colorado is that the air is always dry.  It didn't take long for my shoes to dry again. Putting my fresh and dry socks on in my no longer wet shoes made me really happy. It felt almost like I just took a shower! SO FRESH AND SO CLEAN!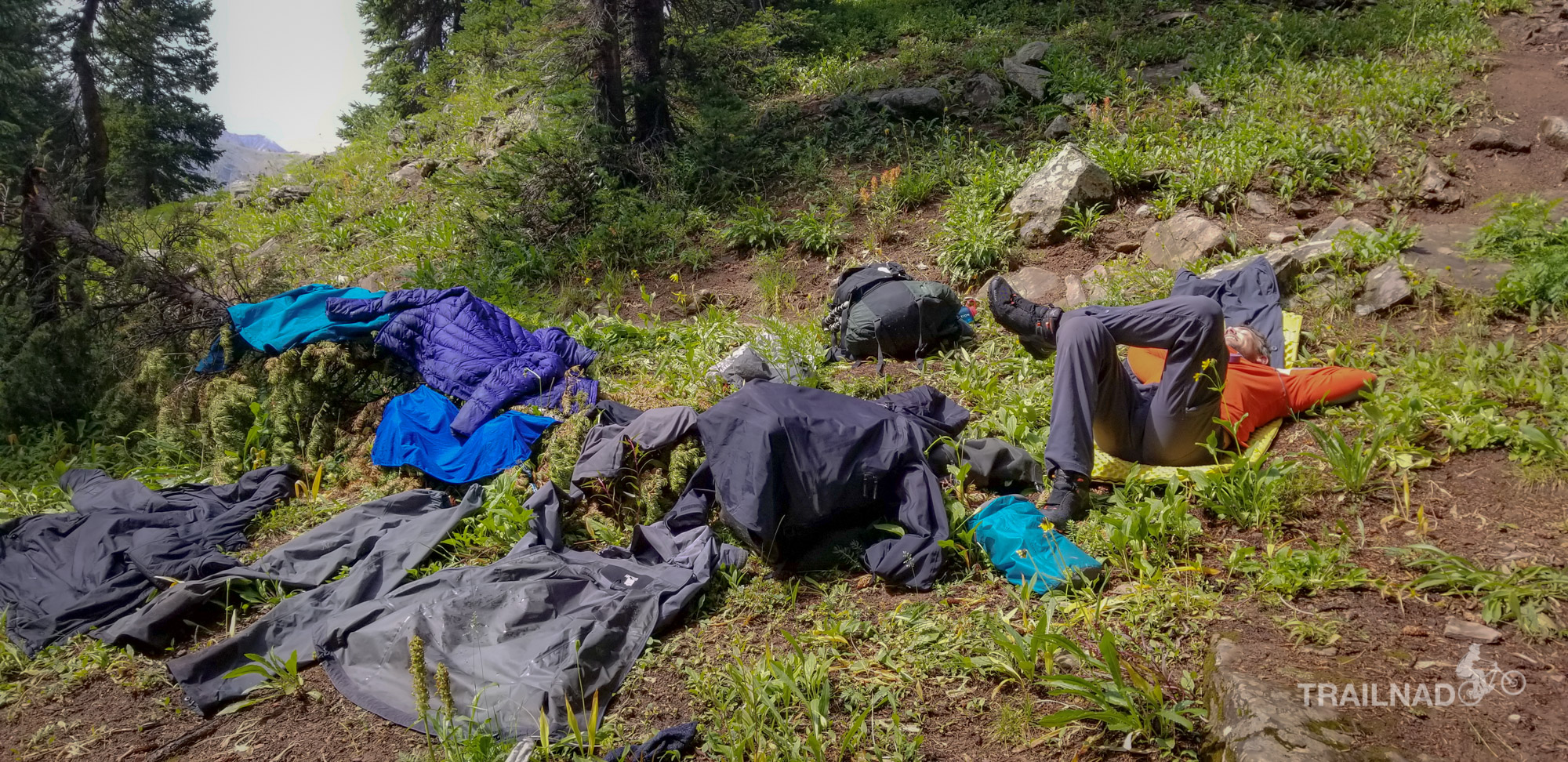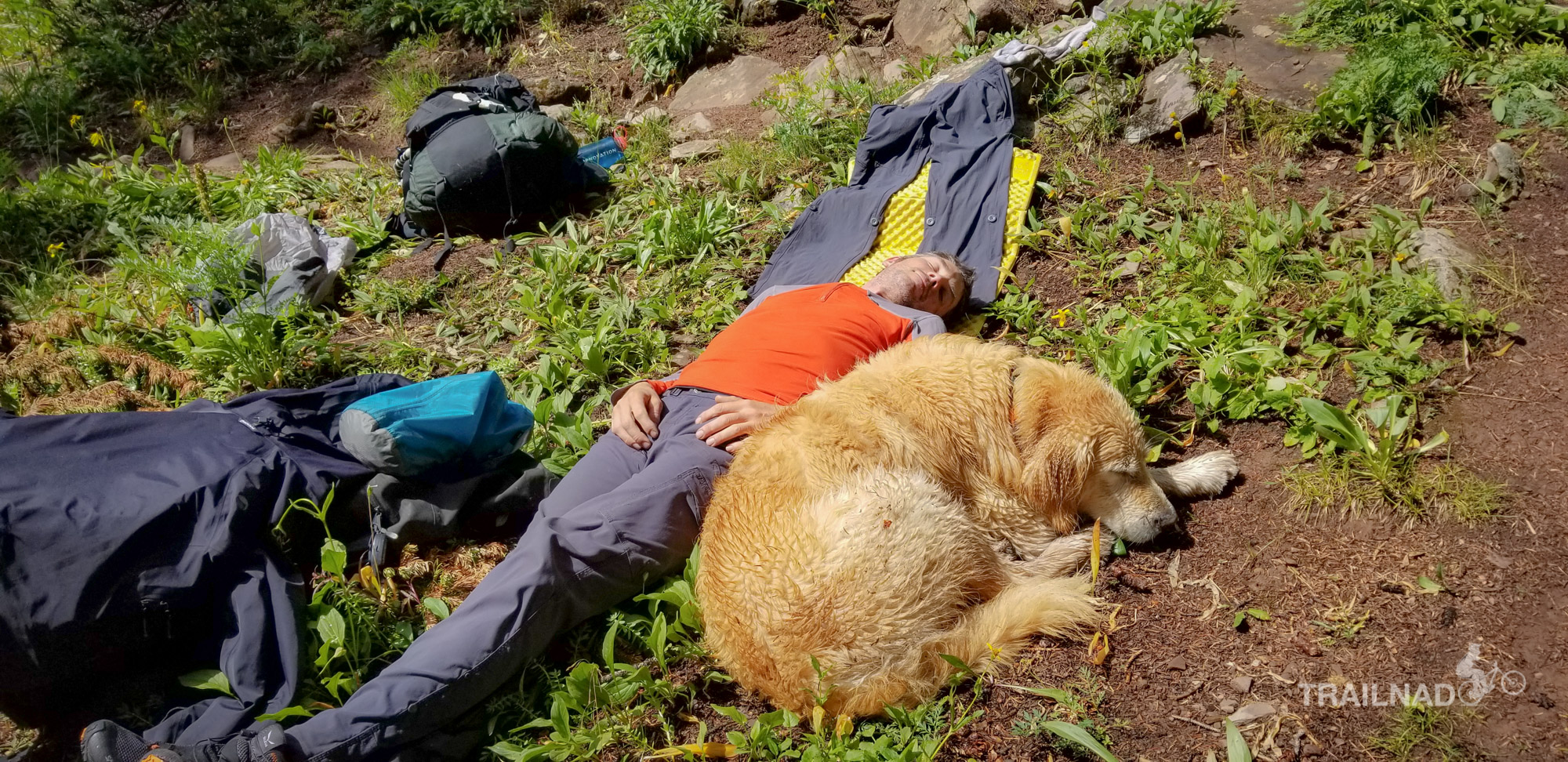 An hour later, we started to hike again. This time, we were heading toward Buckskin Pass; our last pass of this trip.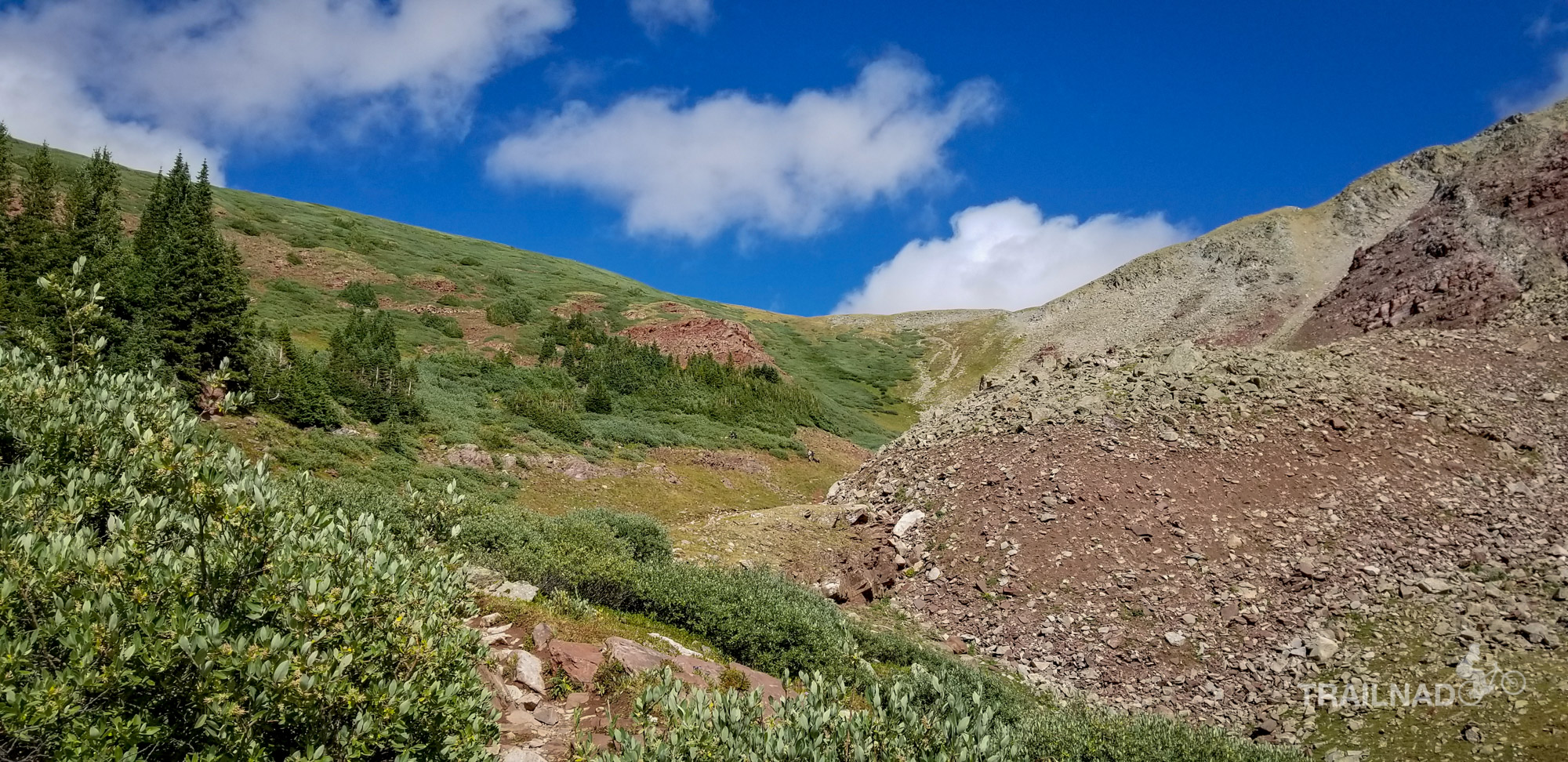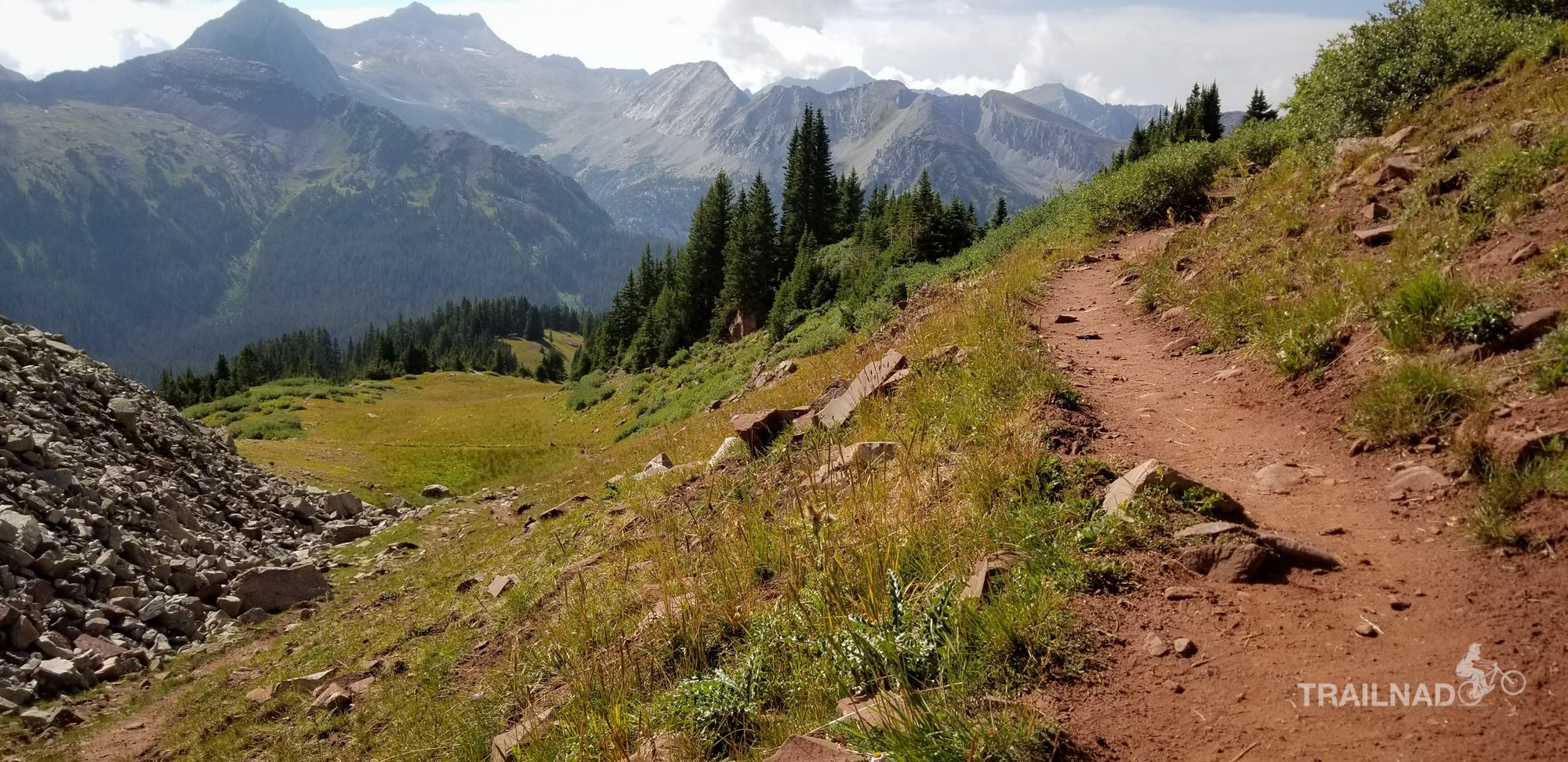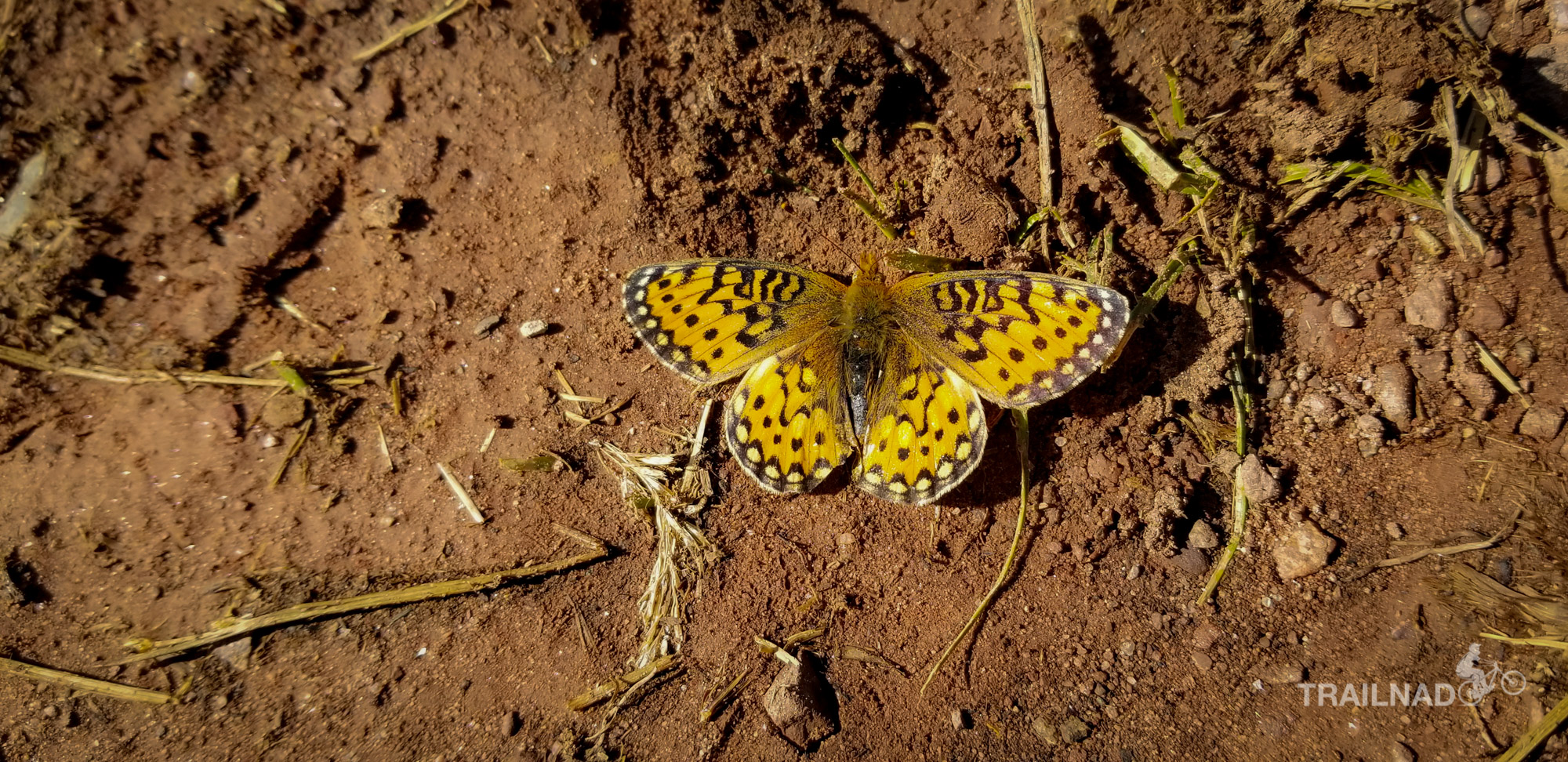 Buckskin Pass
YES YES YES!  At 5.30 pm, I made it to the top of Buckskin Pass. It was such a perfect time to finish the last pass. The weather was so perfect. Clear sky for us eventually! Trent and Tsali were already on the top waiting for me and drying our tent.
I personally like this pass the most. I think it was because of everything. The weather was so perfect and that the view was so stunning. It was the only pass that we got our family picture as well. Do you agree from looking at the pictures?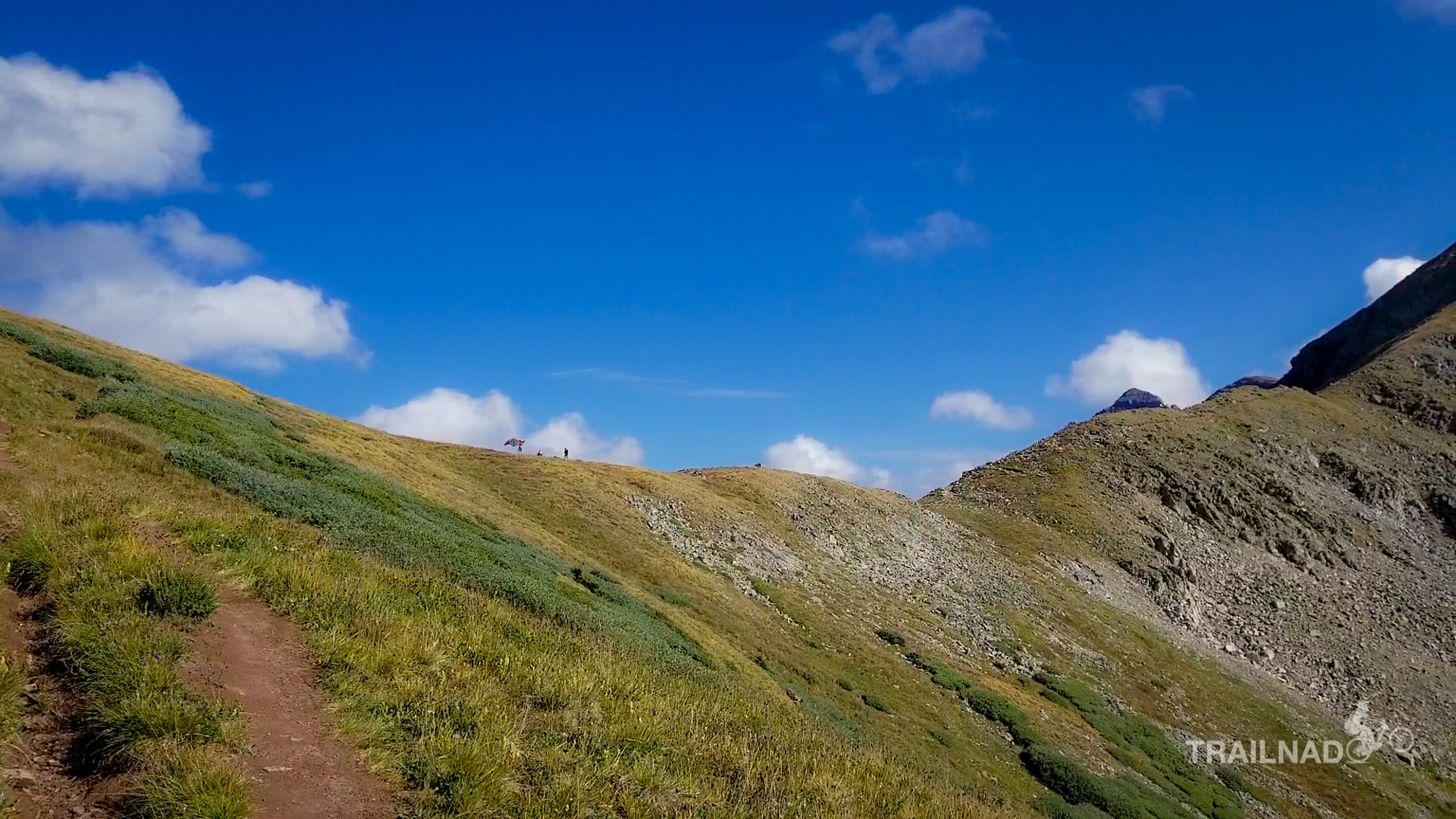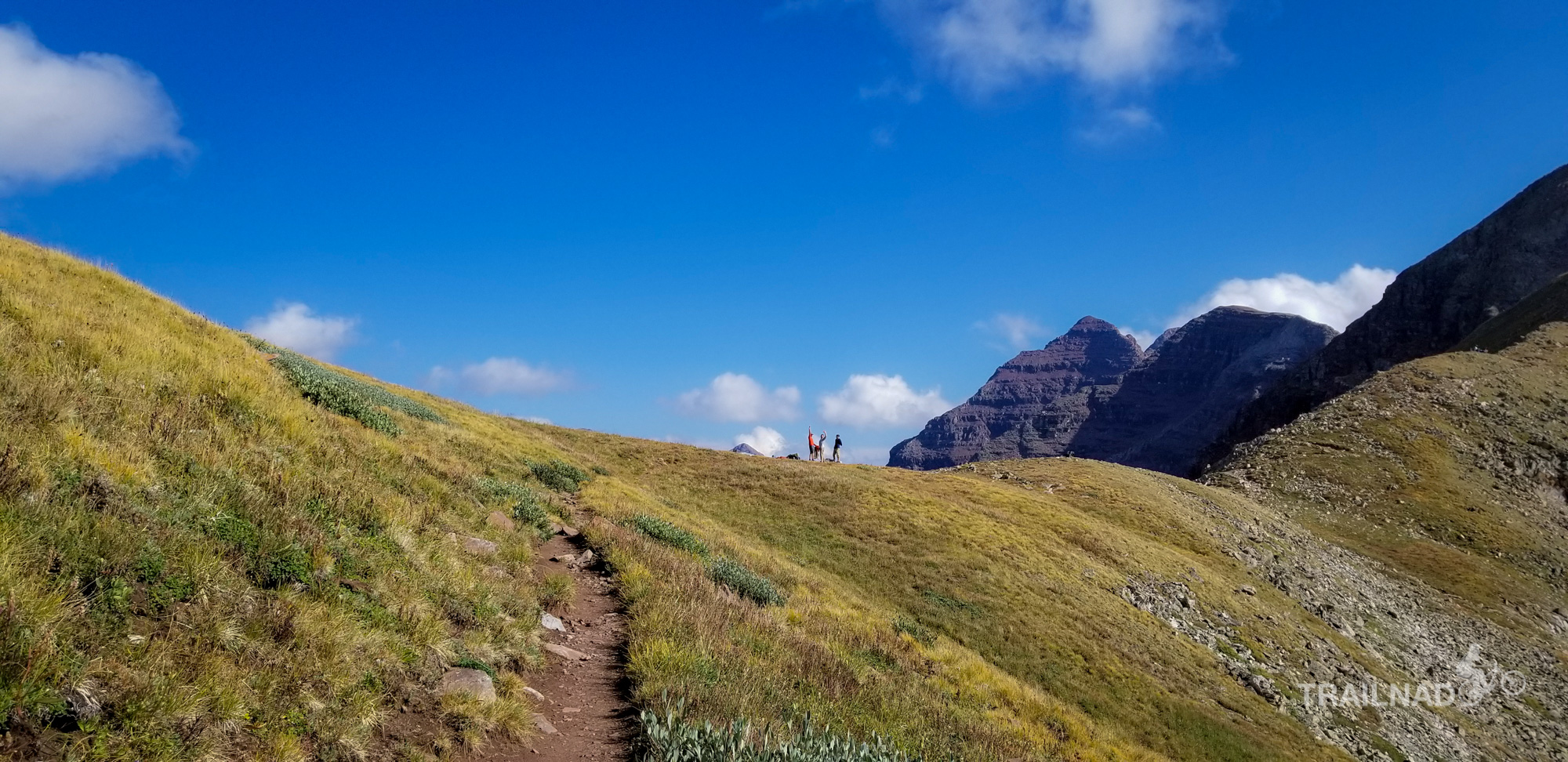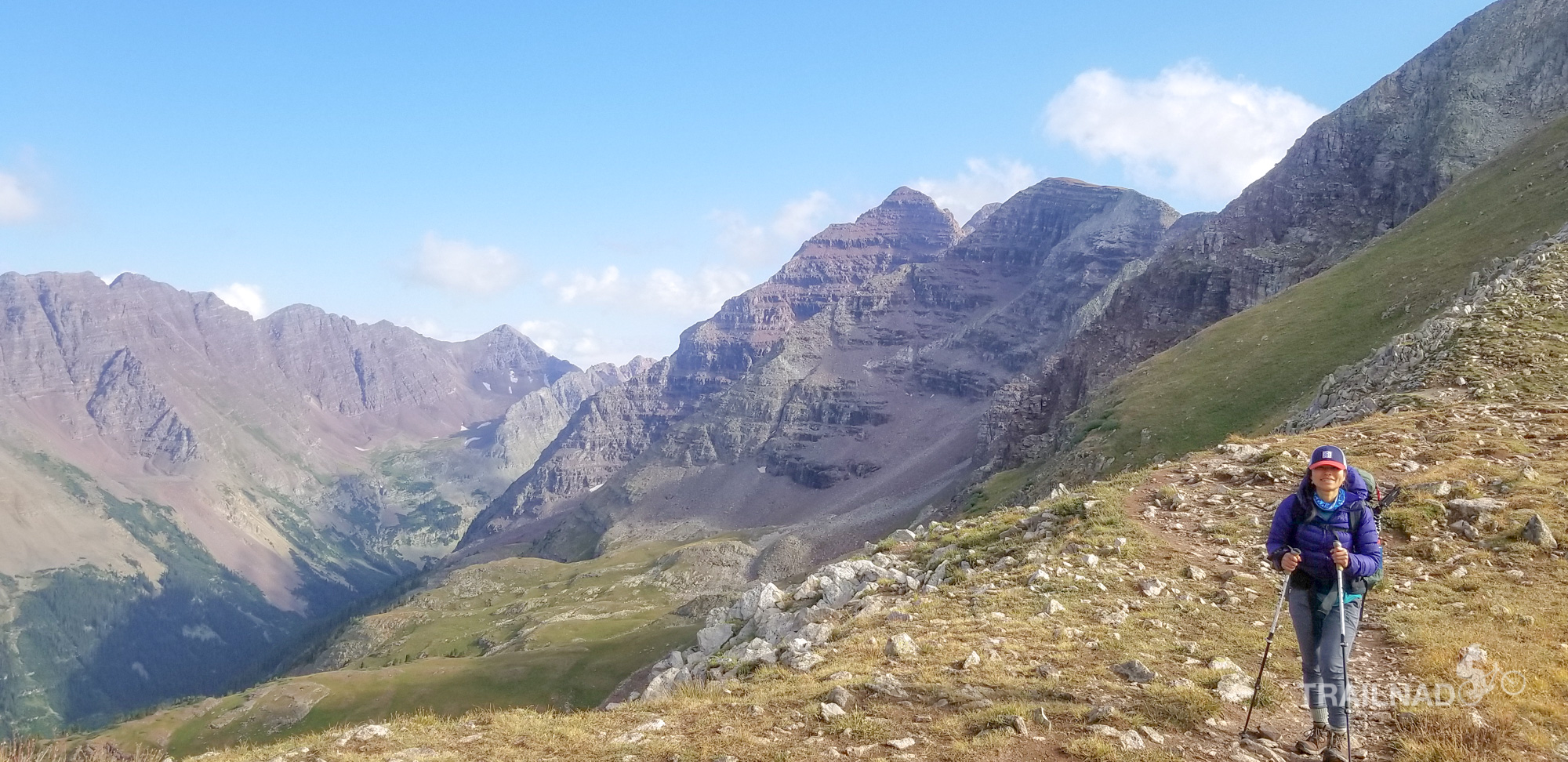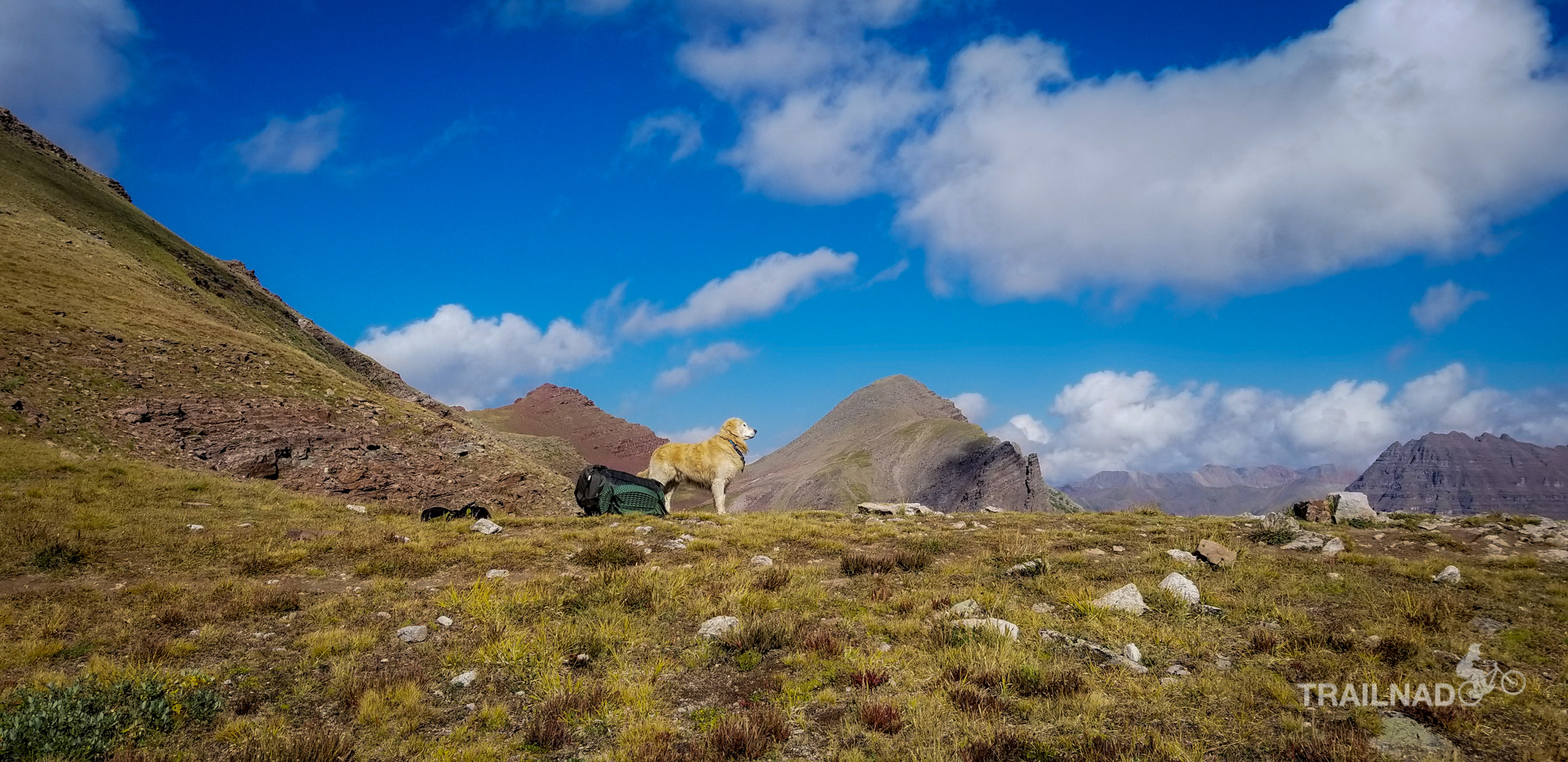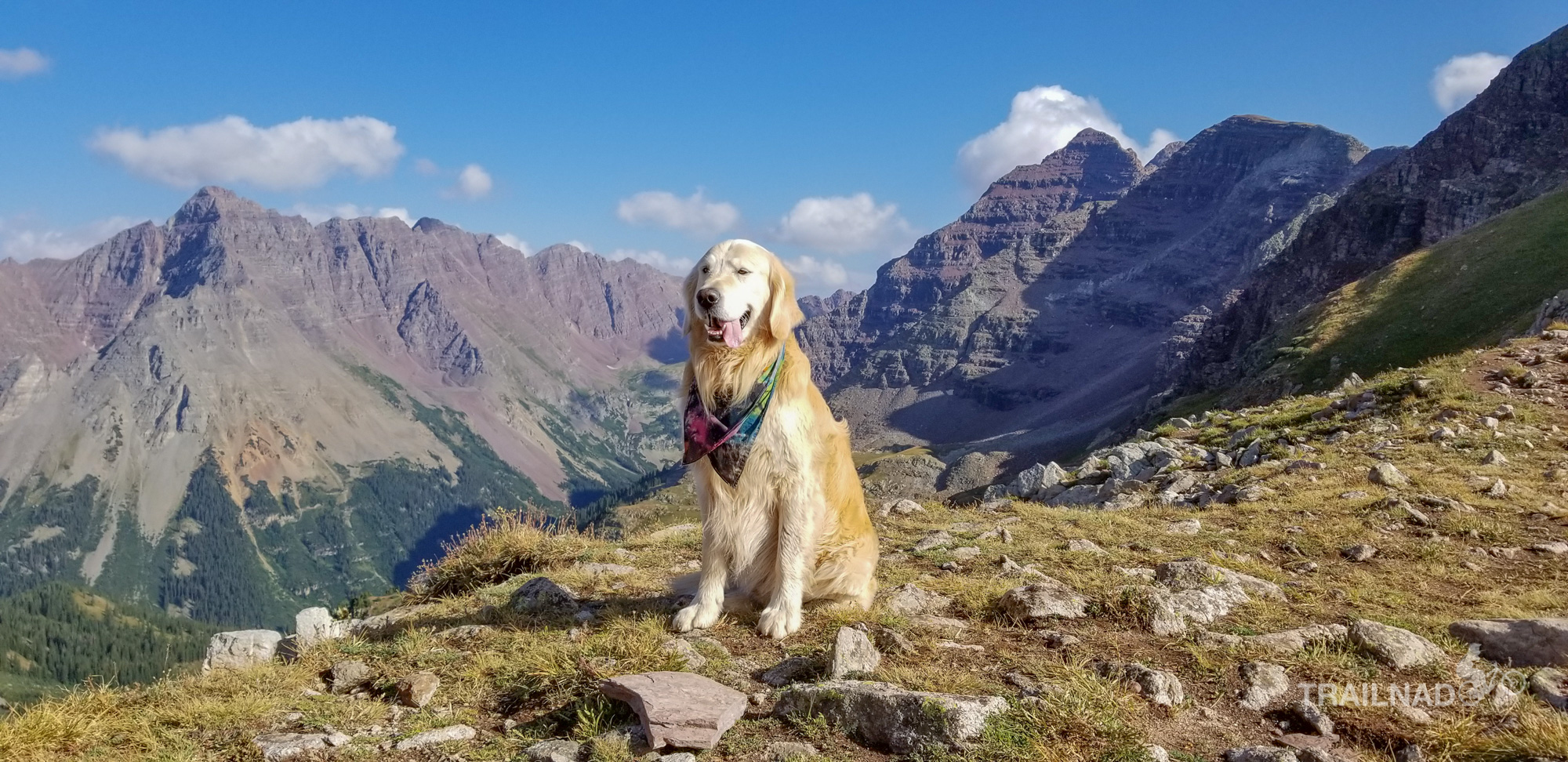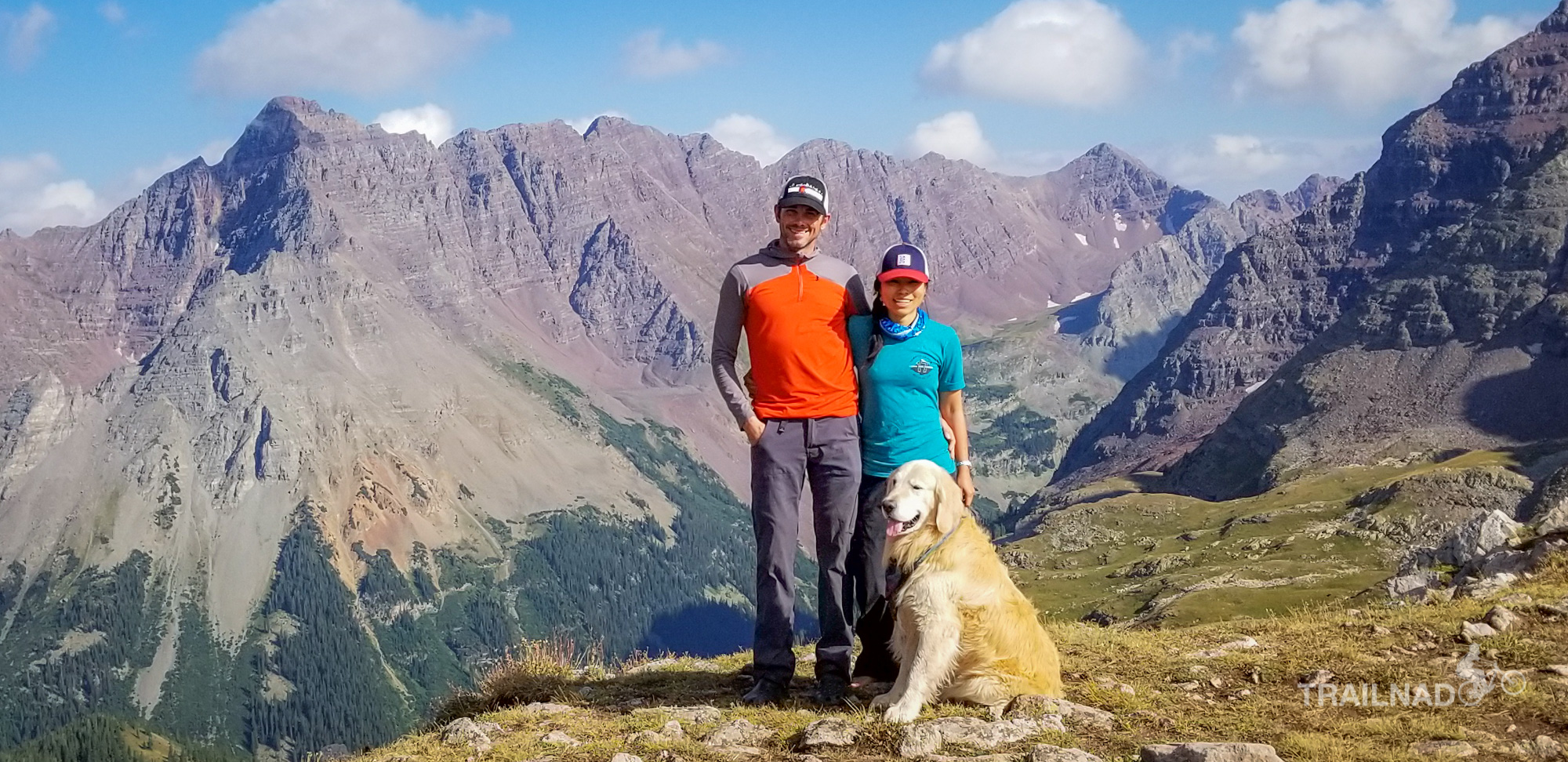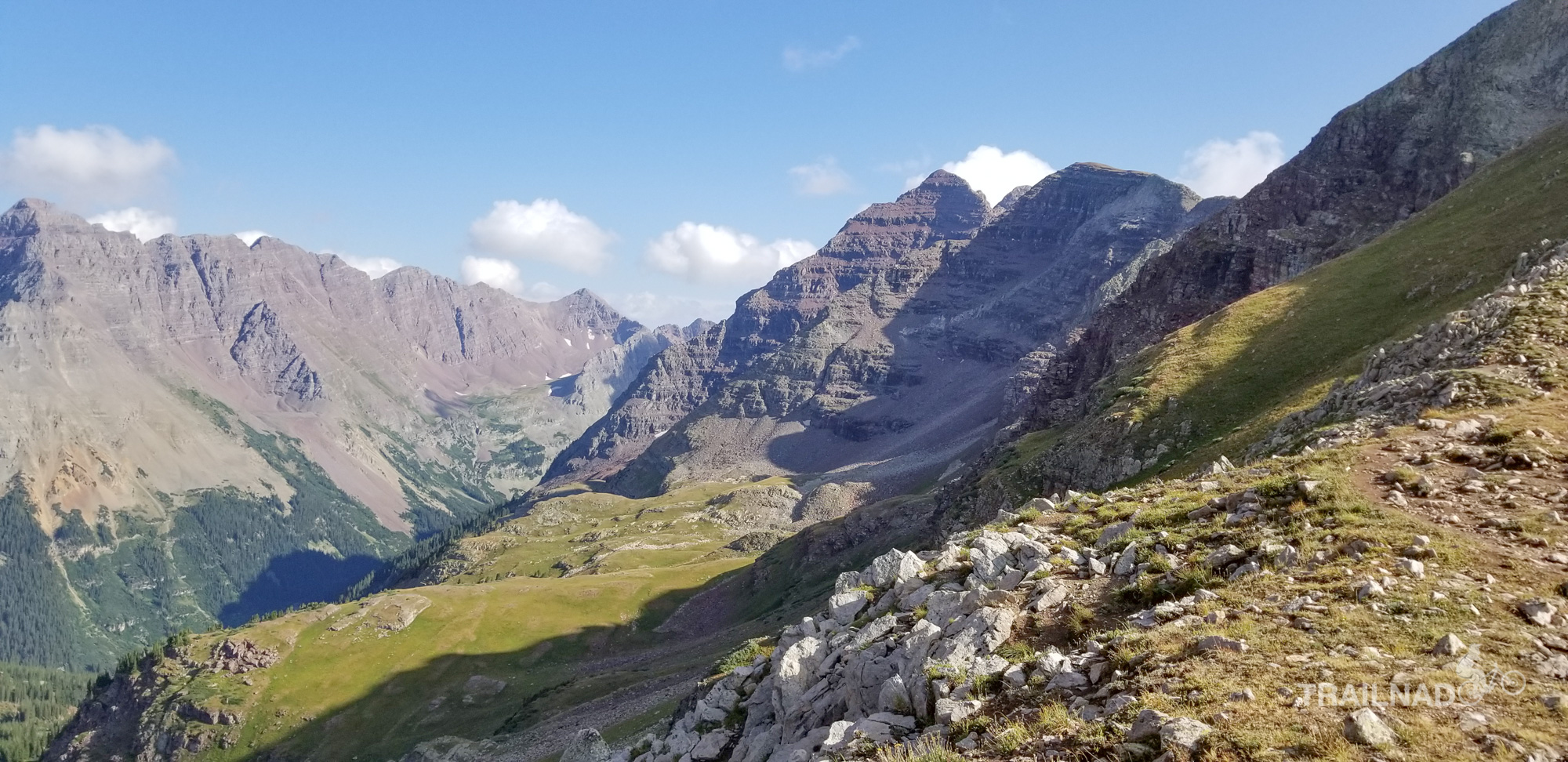 From there, there was no stop. We pushed every last bit of our energy to make it back.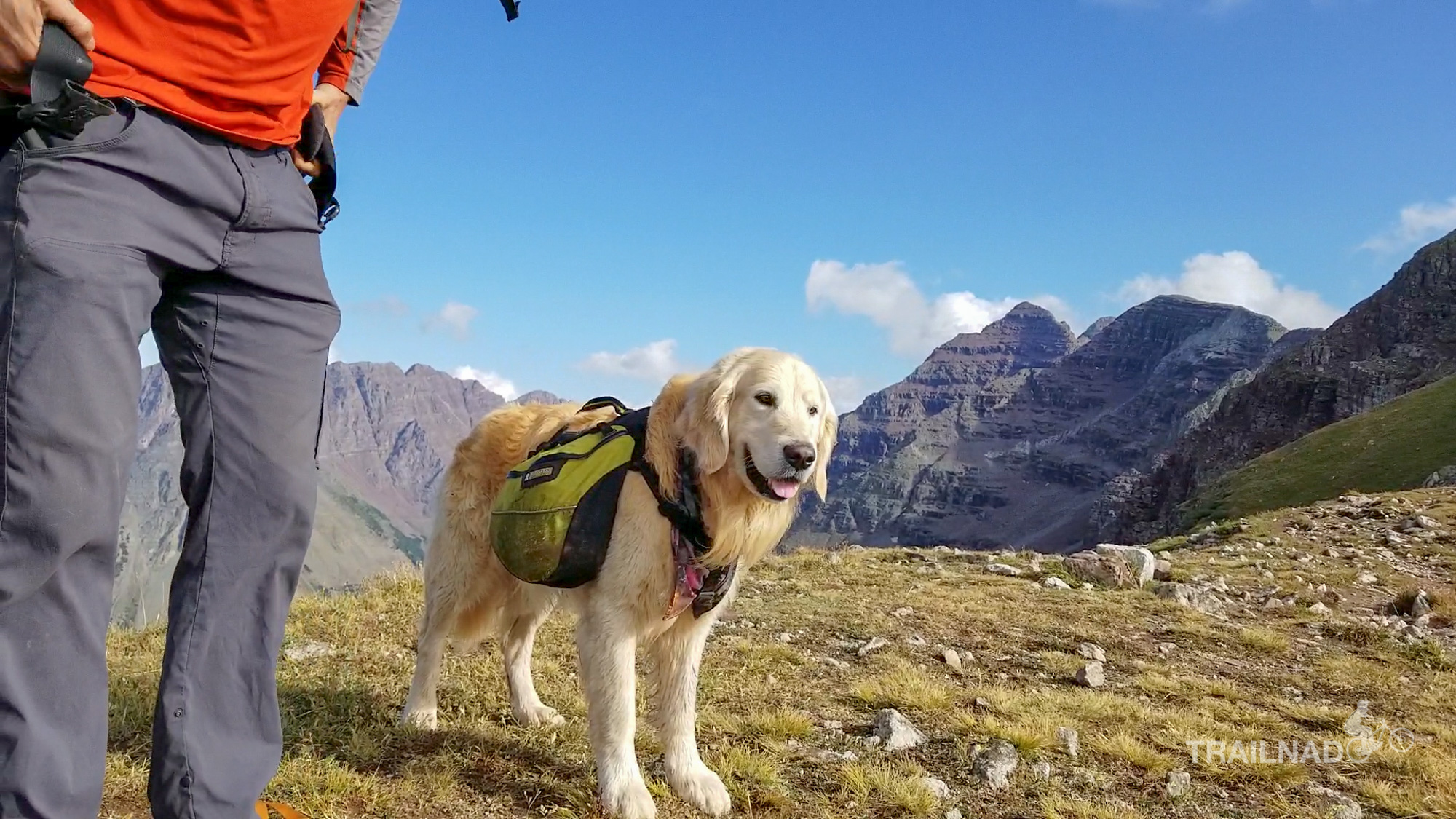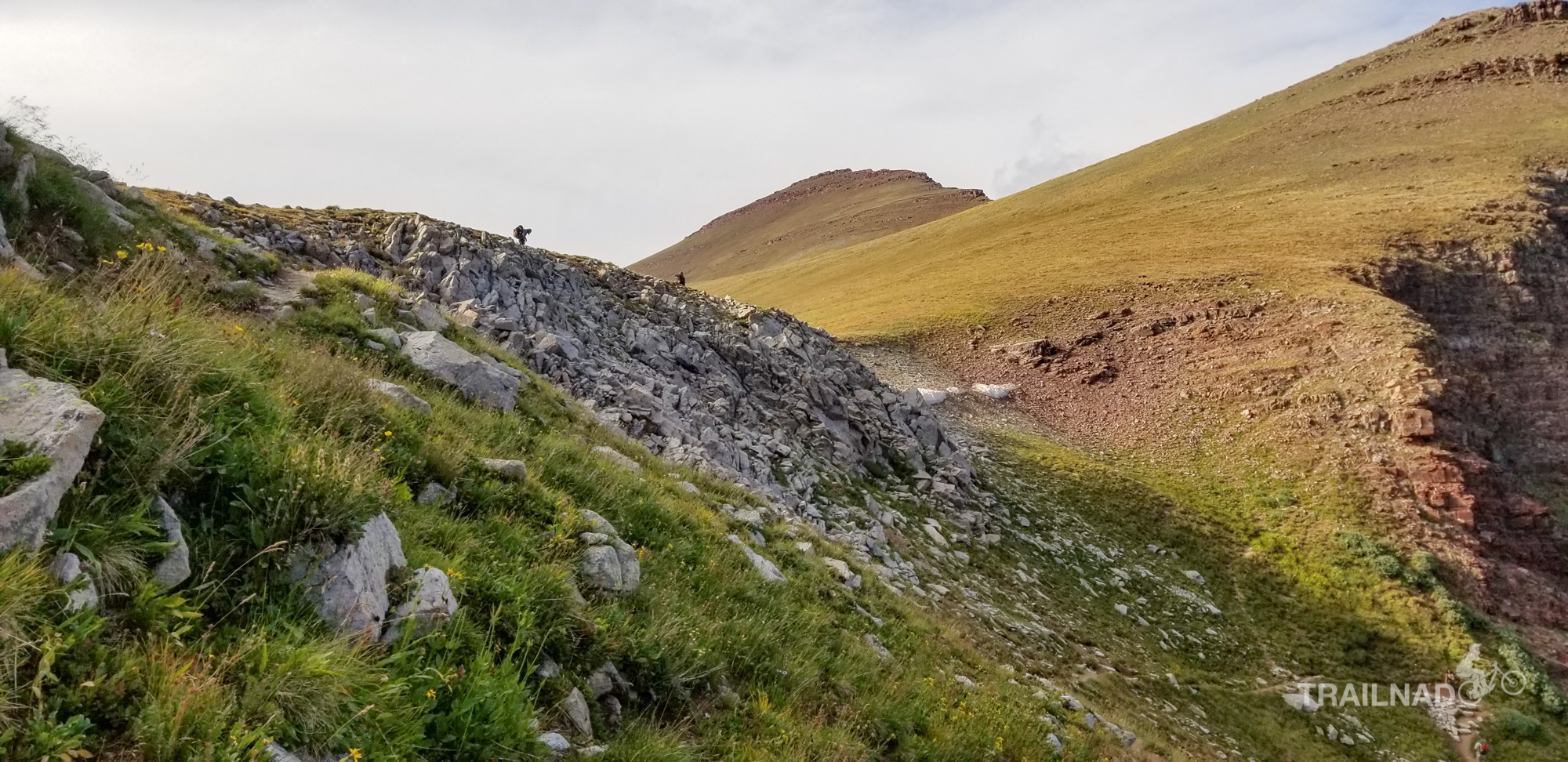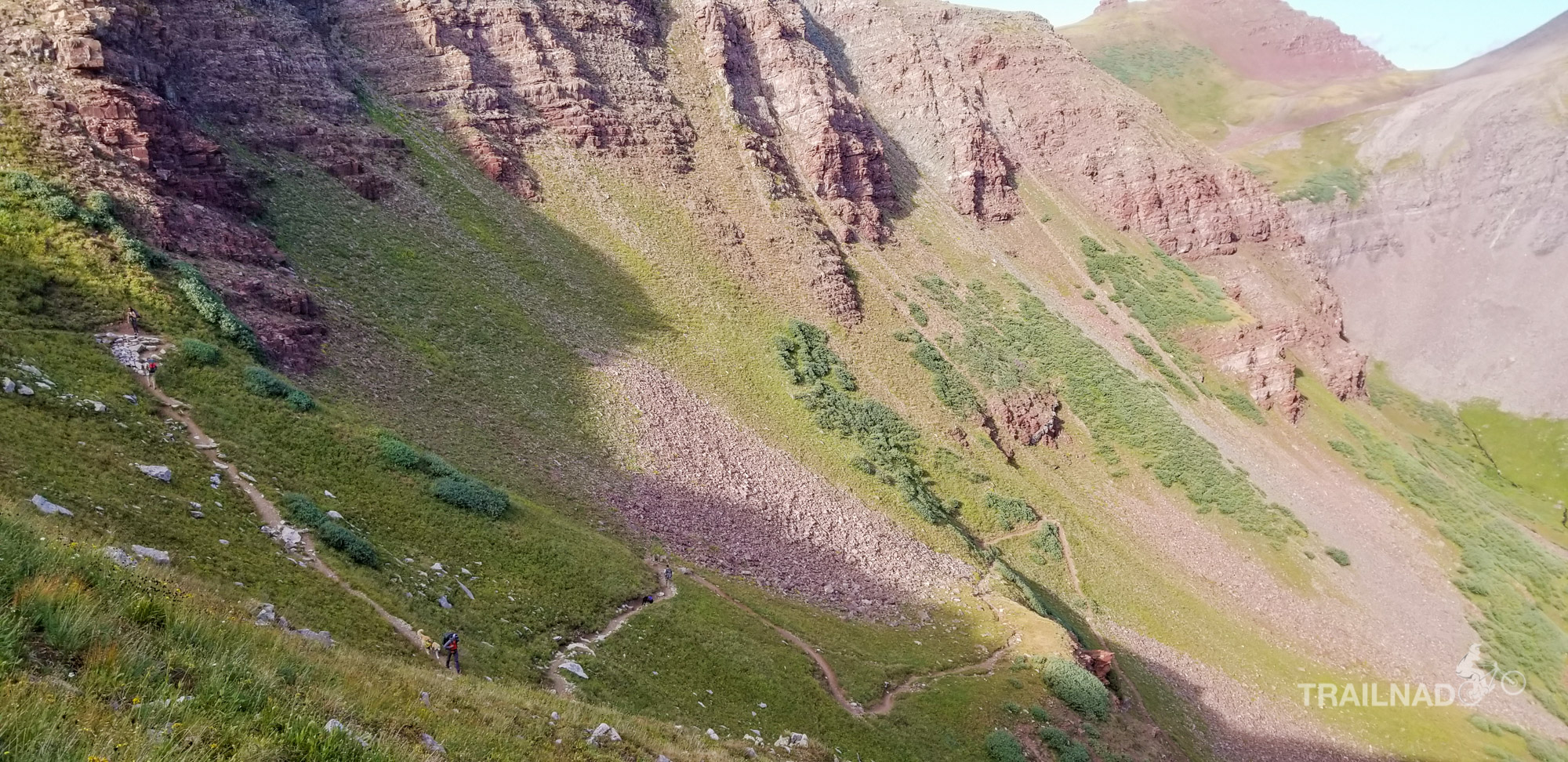 It was only around 2 – 3 hours for us to hike back. But I had to admit that the hike from there felt like forever. I was super tired.  The trail was still pretty challenging on the way back.  At that point, I felt like I already had seen it all and ready to stop, sit, and lay down… But yes, only few more miles to go… Push it, push it!  The sun was going down.
At 8.30 pm, I got to Maroon Lake. Trent had already let Tsali to swim.  I was almost in tear from my exhaustion and happiness.  The parking lot was just right by Maroon Lake. I almost could just sit and take my shoes off! When I got to the closest parking lot, Trent had me wait there with Tsali. So that he could hike back to our car and come back to pick me up.  I was happy, thrilled, and yes totally worn out.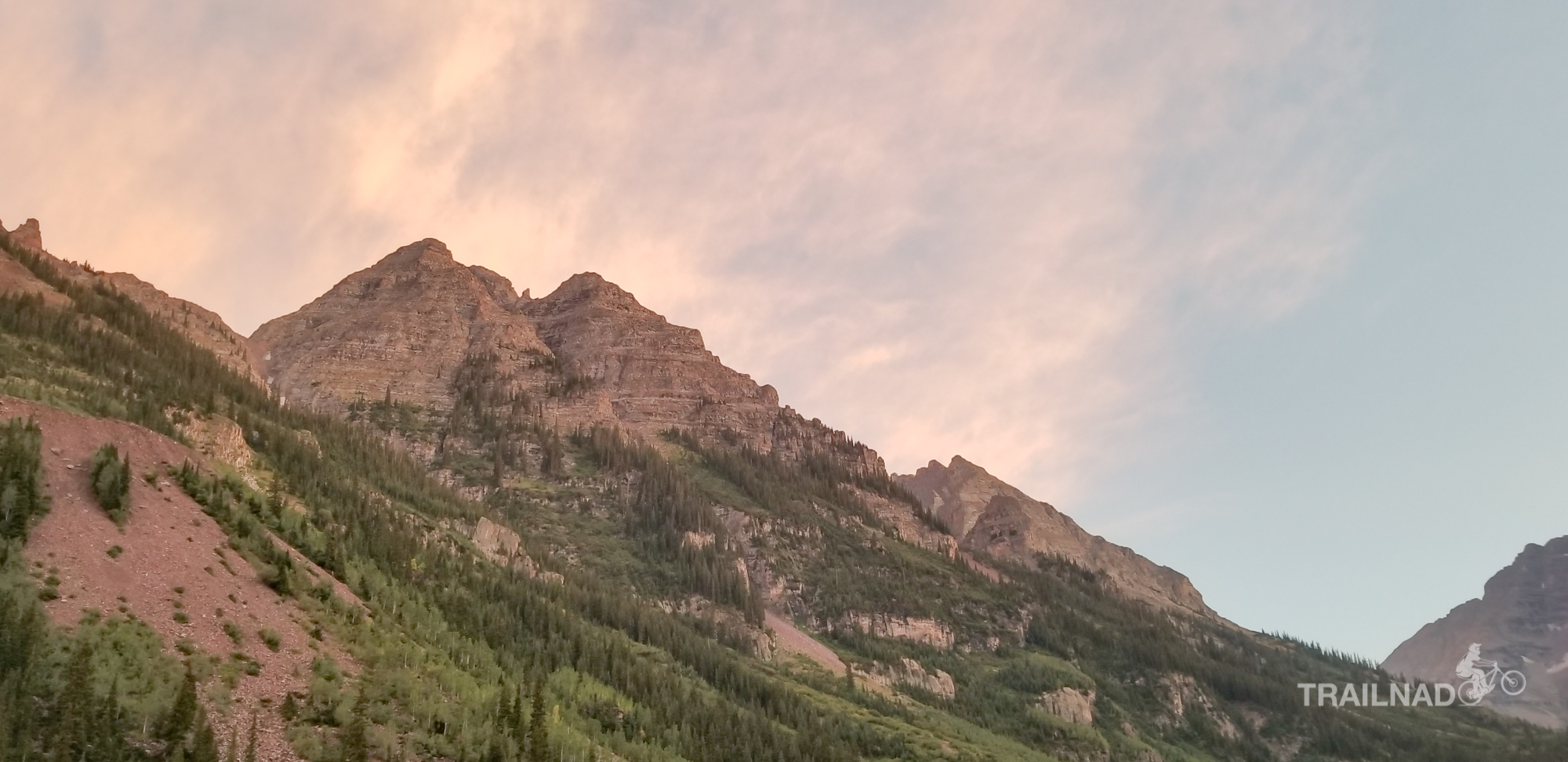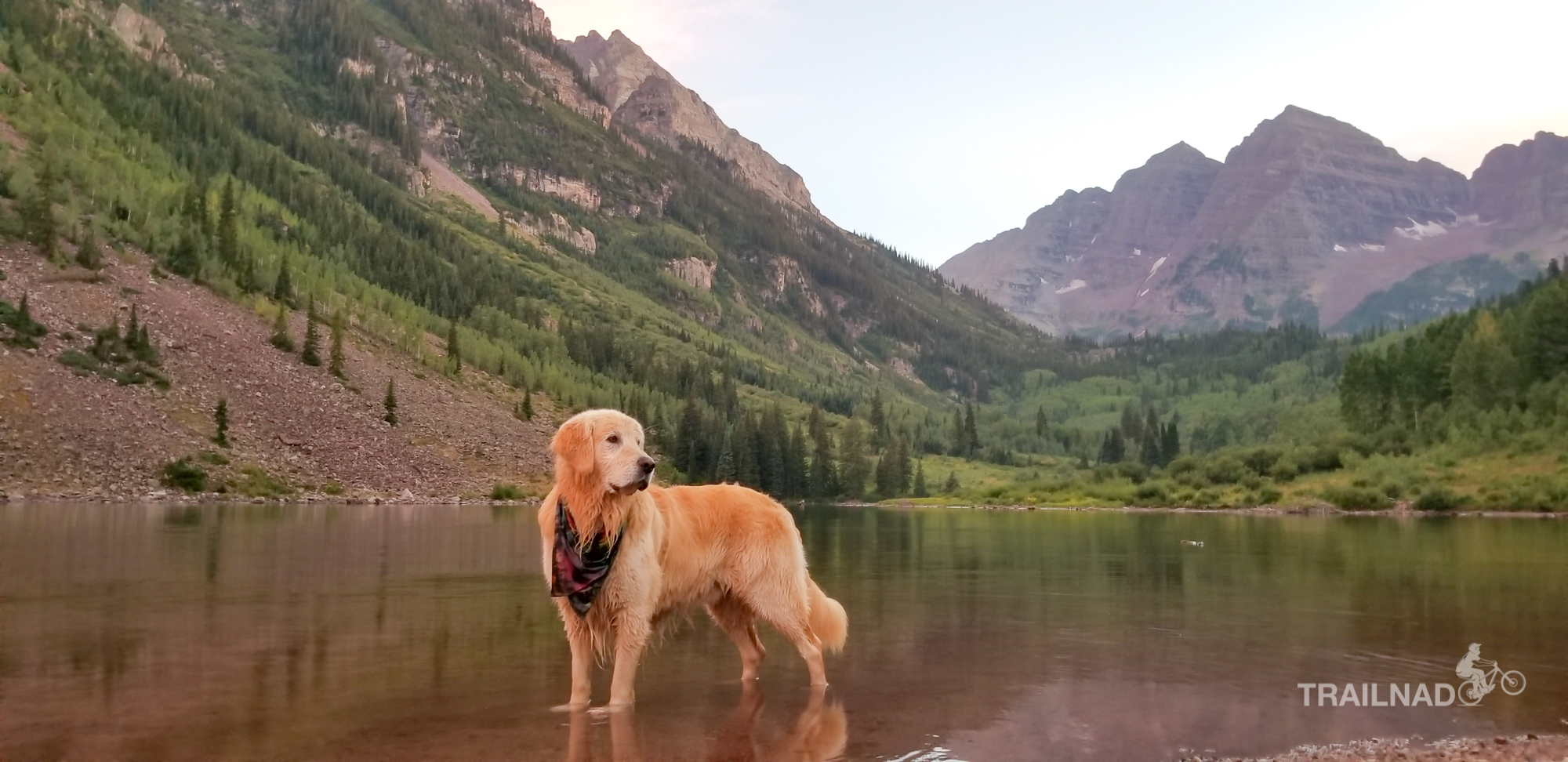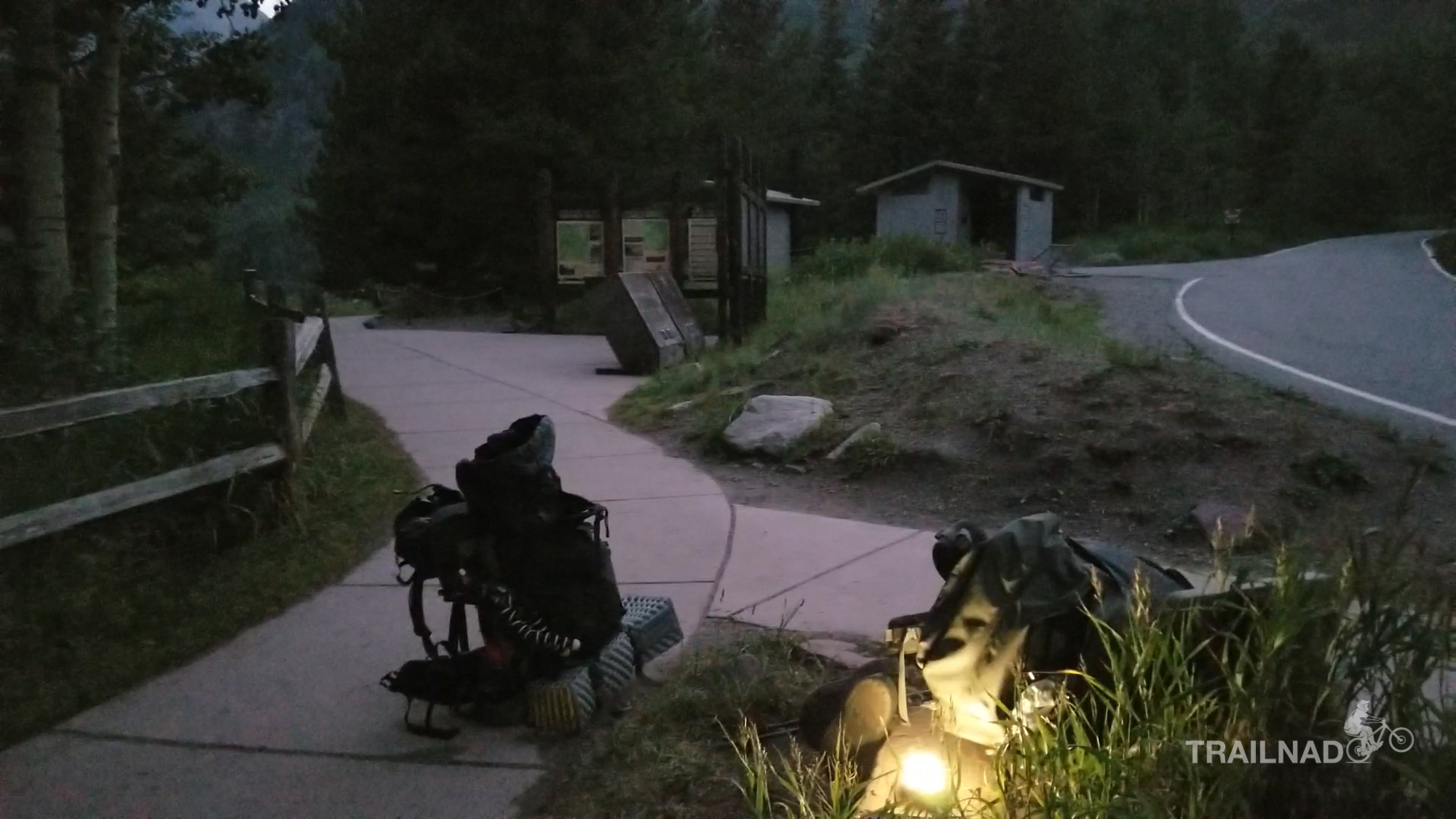 Lessons Learned from Day 3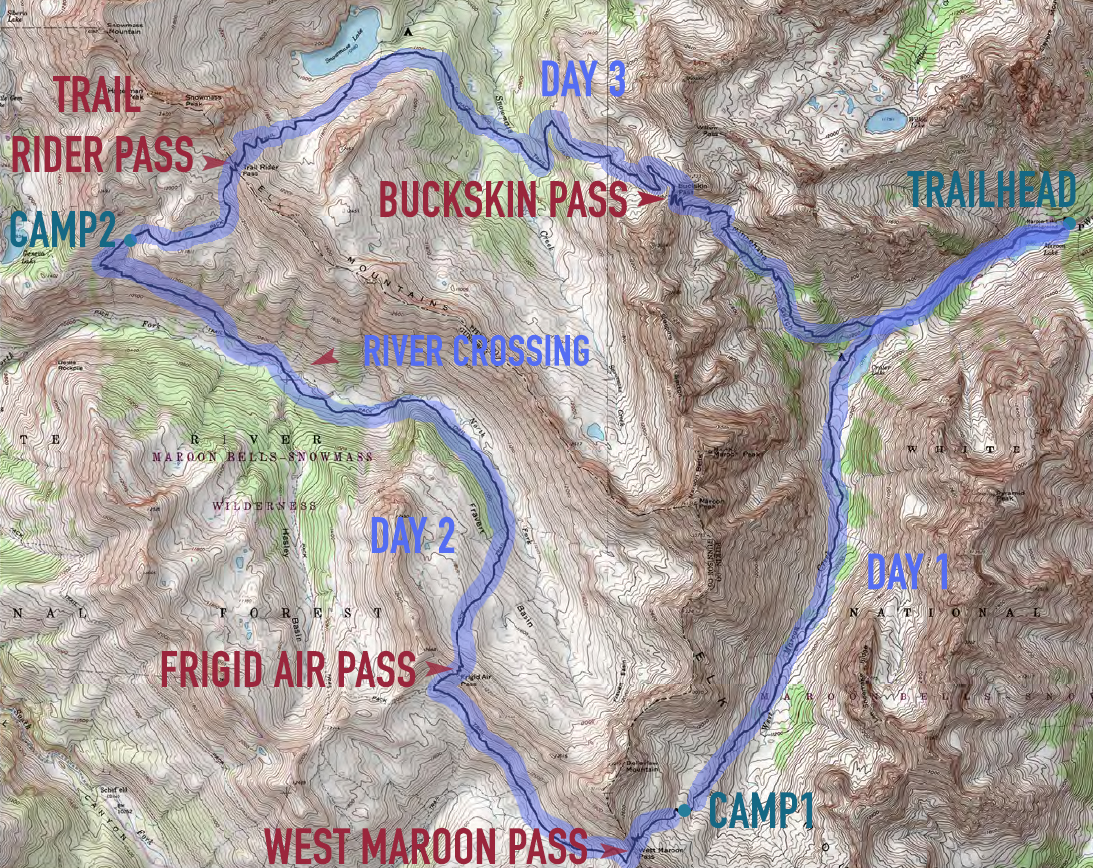 27.1 miles (45 km), 7,734′ Ascent, -7,735′ Decent, 11% Avg Grade (6° ), 55% Max Grade (29° ), 12,460′ High, 9,567′ Low.
Never underestimate yourself!
Success means crossing a limit. To cross a limit you need to assume that you have a limit. Assuming a limit is underestimating yourself. If you have no boundaries then where is your success? – Sri Sri Ravi Shankar